Sentinel starts its watch on November 1.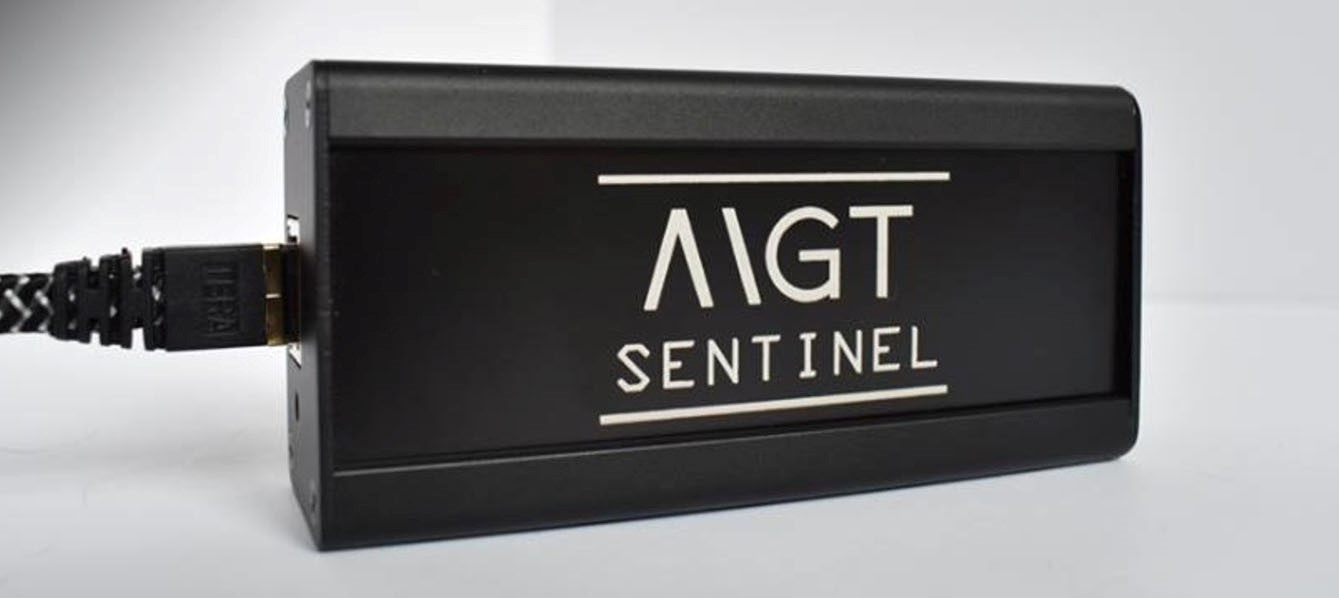 MGT Capital Investments, the Bitcoin mining and cybersecurity firm formerly headed up by John McAfee, has announced the upcoming commercial launch of the Sentinel network intrusion system.
Due to hit the market on November 1, Sentinel is a passive hardware device designed to monitor network traffic for suspicious activity using sophisticated algorithms, generating an alert and deploying countermeasures when triggered.
Discussing the new anti-hacking hardware, McAfee, who stepped down from his role as executive chairman and CEO of MGT in August to head up the group's cybersecurity division, said: "Every day hackers are growing more sophisticated.
"Organizations are vulnerable, and the old-world model of reactive security is not equal to the challenge. Sentinel offers corporate networks another layer of protection that complements their existing firewalls, intruder detection systems, and antivirus solutions."
With recent high-profile data breaches lasting for months before being noticed, the launch of Sentinel comes as businesses around the world are ramping up efforts to protect their digital assets.
The solution doesn't come cheap, however, with MGT stating a list price of $2,499 per Sentinel unit, inclusive of one year of monitoring.
Operating multiple facilities in the Pacific Northwest, MGT ranks as one of the largest US-based Bitcoin miners.
In addition to creating the Sentinel network intrusion system, the company is currently exploring the development of a smartphone with extensive anti-hacking features.
The so-called John McAfee Privacy Phone, which is being developed by MGT in partnership with Nordic IT, has a tentative release date of February 2018.