Governor Deal underlines southern state's commitment to infosec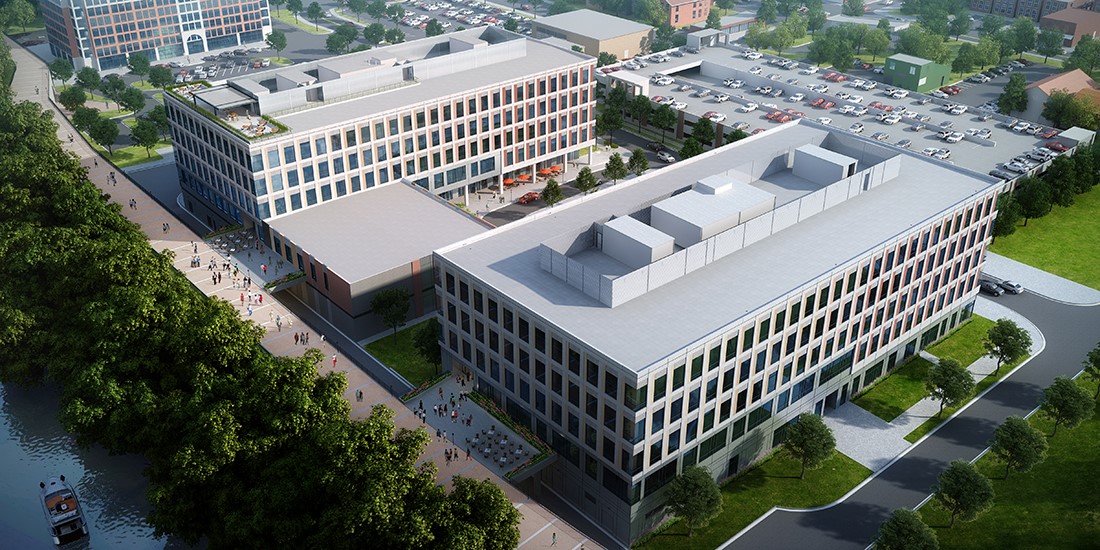 Earlier this year, Georgia Governor Nathan Deal unveiled plans for the creation of a world-class cybersecurity center in Augusta.
The ground-breaking ceremony for the $58 million Hull McKnight Georgia Cyber Innovation and Training Center took place in June. And although the building is not due to open until next year, Governor Deal this week announced a further $35 million will be used to expand the project.
The additional funding will be used to develop a second facility, which will serve as an incubator hub for technology startups as well as a training space for the southern state's cybersecurity initiatives and workforce development programs.
"Given Georgia's growing status as a technology and innovation hub, this additional investment will further cement our reputation as the Silicon Valley of the South," the governor stated.
"When complete, the center will house a cyber range, the Georgia Bureau of Investigation's new cybercrime unit and an incubator for startup cybersecurity companies."
Construction of the new, 165,000sq.ft facility will begin immediately, with the entire complex expected to open for business in December 2018.