Attacks 'aimed at accessing, disrupting, and controlling' news platform thwarted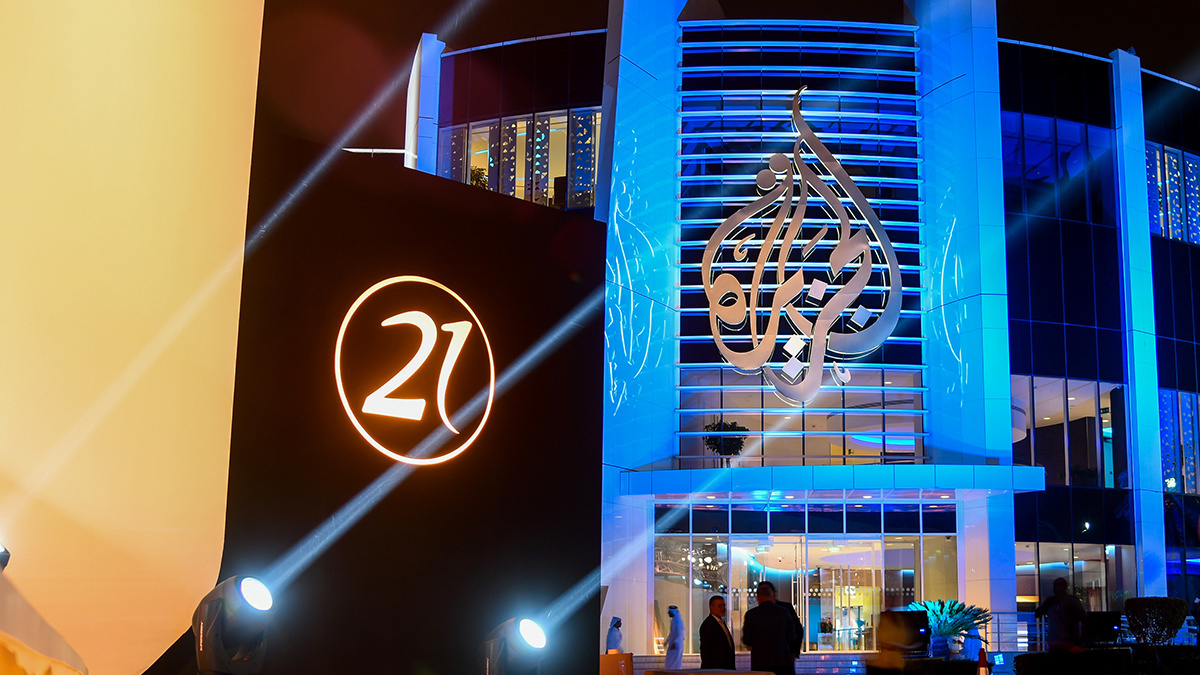 Media network Al Jazeera claims to have overcome a series of cyber-attacks that were indented to "access, disrupt, and control" some of its news platforms and websites.
In a statement, Al Jazeera condemned a series of linked attacks that ran from June 5-8, peaking on June 6 before the screening of an episode of Al Jazeera Arabic's Ma Khafia Atham ('What is Hidden is Greater') documentary series.
"Between June 5 and 8, 2021, Al Jazeera websites and platforms experienced continued electronic attacks aimed at accessing, disrupting, and controlling some of the news platforms," it said.
"Al Jazeera's service provider was able to monitor and fend off all the… attacks and prevent them from achieving their goal."
Catch up on the latest cyber-attack news and analysis
The Daily Swig asked Al Jazeera's press team to clarify the nature of the attacks. A variety of possibilities ranging from DDoS, through to account hijacking and malware – or some combination thereof – are consistent with its explanation of the assault.
We also invited Al Jazeera to offer comment on who might be behind the attack and what might have motivated it.
"Al Jazeera condemns these cyber-attacks and affirms its right to pursue legal recourse against the perpetrators," it concluded.
Attack on media titans
Cyber-attacks against television stations and media networks are rare but not unprecedented.
For example, French channel TV5Monde was hit by a severe cyber-attack in April 2015 that disrupted broadcasts and affected the network's social media account.
Carried out in the name of the 'CyberCaliphate', the attacks were subsequently attributed to APT28, elsewhere identified as a unit of Russian military intelligence.
RECOMMENDED Colonial Pipeline cyber-attack: US authorities seize $2.3m in DarkSide ransomware payments