Judge rules NCA does not have to return seized items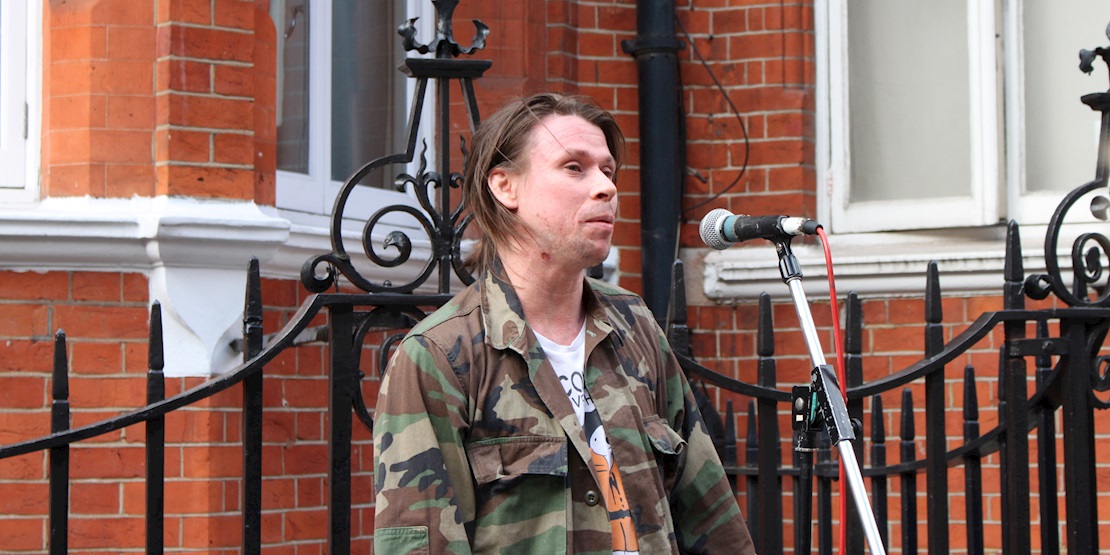 Lauri Love has lost an application for his computers to be returned by the UK's National Crime Agency (NCA), after they were seized in 2013.
Love, who is of British-Finnish nationality, was arrested in October 2013 after being accused stealing data from US federal agencies including the FBI and NASA.
Last year, he won an appeal against extradition to the US, where he faced a possible 99-year prison sentence if found guilty.
Today Westminster Magistrates Court heard that Love wanted the return of four computers and an SD card, which were seized at the time of his arrest.
District Judge Margot Coleman, who ruled that only limited details be released, also ruled that the computers seized by the NCA should not be returned to Love.
The NCA said that an investigation into Love is ongoing.
During a hearing last week at Hendon Magistrates Court, Judge Coleman ruled that the details of his appeal could not be published, barring the fact Love had made the application, the items he wanted to recover, and the outcome.
In a statement sent to The Daily Swig, an NCA spokesperson said: "NCA officers have attended Westminster Magistrates Court today as part of a claim brought by Mr Love to have computer devices returned to him. These devices – two laptops and a computer tower – were seized following Mr Love's arrest in 2013.
"District Judge Margot Coleman ordered the devices should not be returned to Mr Love.
"As our criminal investigation is ongoing, we cannot comment further at this time."