Client information exposed after attack on senior care company's email network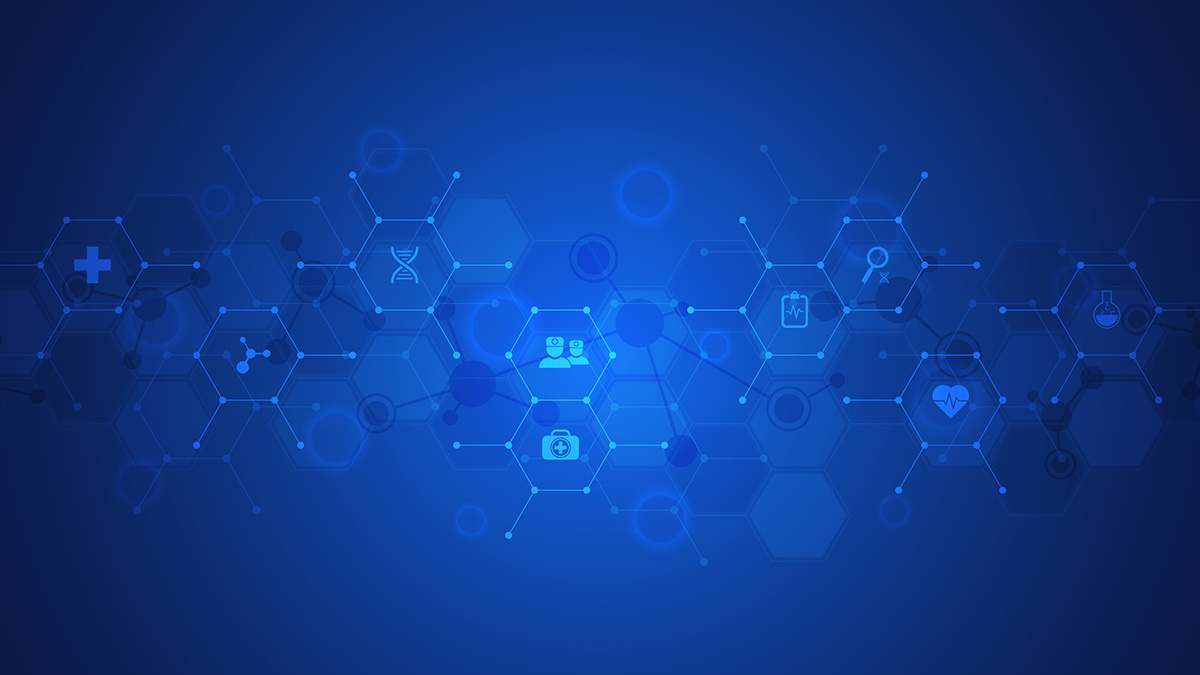 Healthcare provider American Medical Technologies (AMT) announced it has suffered a data breach affecting almost 50,000 patients.
The Irvine, California-based organization confirmed (PDF) that it had fallen victim to a cyber-attack back in December 2019, when "suspicious activity" was discovered on an employee's email account.
AMT, which provides long-term care programs for senior patients, conducted an investigation via a third-party forensic team who established that a breach had taken place.
The inquiry, which was concluded in May 2020, found that a wealth of personal information may have been available to the attacker during the incident.
Potentially compromised data includes patient names, Social Security numbers, medical record numbers, diagnosis information, health insurance policy, medical history information, HIPAA account information, and driver's license/state identification numbers, AMT said.
Affirmative steps
According to a filing posted on the US Department of Health and Human Services' breach portal this week, 47,767 individuals are being notified of the security incident.
A statement from the healthcare provider reads: "While AMT is not aware of the misuse of any information impacted by this incident, AMT has sent notification letters to potentially-impacted individuals notifying them about the incident."
Read more of the latest healthcare data breach news
Potentially affected patients are being offered free credit monitoring services, and AMT said it has employed extra security safeguards to protect information on its web infrastructure.
"AMT deeply regrets any concern or inconvenience this issue may have caused and is taking affirmative steps based on the findings of the investigation to prevent a similar event from occurring in the future, including working with leading cybersecurity experts to enhance the security of its digital environment," the company said.
RELATED Suspect behind 2014 UPMC healthcare employee data breach arrested