Latest Google update features secure web surfing, encrypted backups, and improved biometric authentication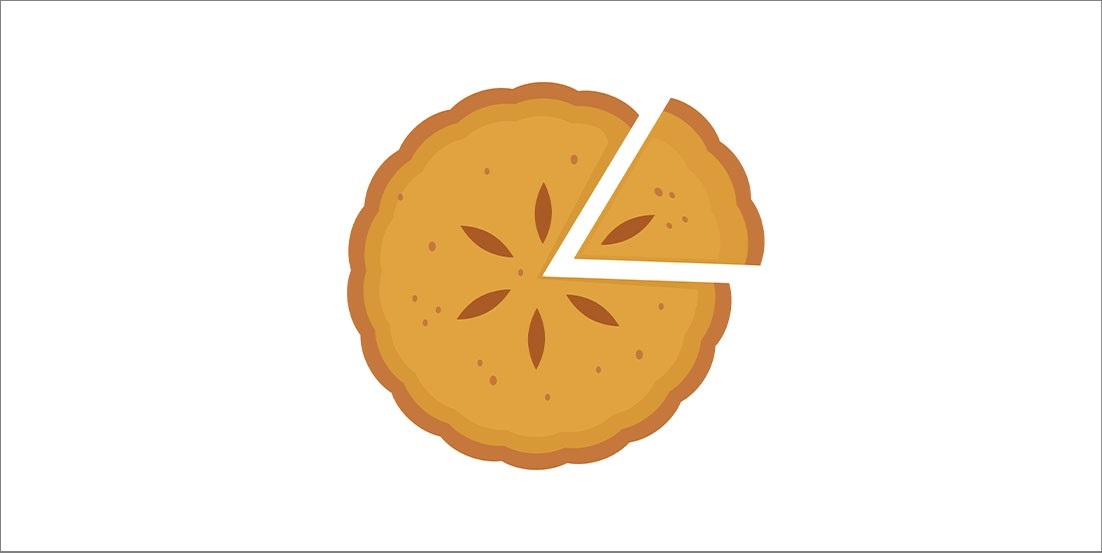 The long-awaited Android 9 Pie has finally dropped, and with it comes a healthy serving of security and privacy tools.
Pie, which is available for all Pixel phones now and will be later rolled out to other Android devices, may focus on user experience as a key aspect of the upgrade, but there are also interesting enhancements for the security-minded user.
In May, the US tech giant announced it would be adding a number of new properties, such as a 'digital wellbeing' dashboard, and artificial intelligence-enhanced UI improvements.
The update also includes a number of improved security capabilities, such as Transport Layer Security (TLS) by default, and DNS over TLS as standard.
In a series of blog posts back in April, Android developers explained that they added these features to further protect users' data.
Senior software engineer Chad Brubaker wrote: "Android considers all networks potentially hostile and so encrypting traffic should be used at all times, for all connections. Mobile devices are especially at risk because they regularly connect to many different networks, such as the Wi-Fi at a coffee shop.
"All traffic should be encrypted, regardless of content, as any unencrypted connections can be used to inject content, increase attack surface for potentially vulnerable client code, or track the user."
Added features also include encrypted backups, a hardened biometric authentication tool, 'tamper-resistant' hardware, and restricted access to the phone's camera, microphone, and other sensors when an app is running in the background.
Additions such as the digital wellbeing dashboard – which allows users to set time limits on their phone usage – will be introduced later in the year.