Project Marzipan: One binary to rule them all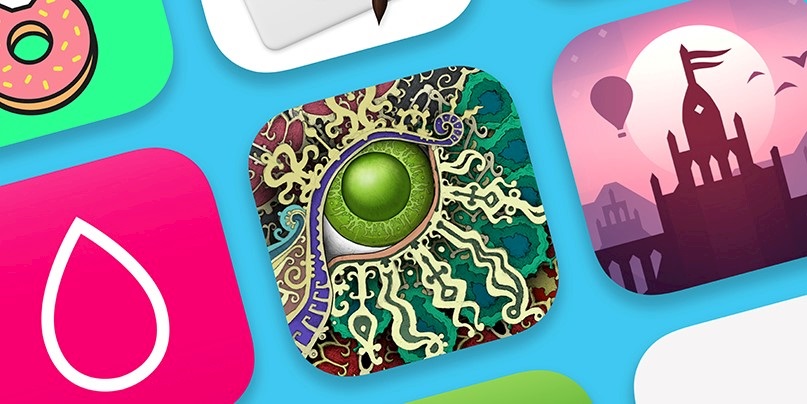 Rumors that Apple is planning to make developer's lives easier by allowing them to create a single app that can be used across all of its platforms may be confirmed at this year's Worldwide Developers Conference in California.
The initiative – codenamed 'Project Marzipan' – would enable app developers to create a single binary that could run on any Apple device, including iPhone, iPad, and Mac.
This is expected to make things easier for developers, who currently have to submit separate versions of their code for apps to run on macOS and iOS.
While the move is expected to help facilitate seamless development workflows, infosec experts believe Project Marzipan may also provide added security, as the idea is to migrate towards the more restrictive iOS, where a stronger audit takes place.
"From a security perspective, I think Marzipan will be helpful," Thomas Reed, director of Mac and mobile at Malwarebytes, told The Daily Swig.
"On macOS, these apps would have to be sandboxed and distributed through the Mac App Store, so they would have to be more secure. That's a good thing."
Apple teased Project Marzipan at its 2017 developers conference, held annually each June, but noted that the company had no plans to fully consolidate both operating systems, Macworld reported.
The tech giant said that the consolidation project was already underway with the release of macOS Mojave last year. The latest desktop operating system supports iOS apps like Apple News and Voice Memos.
Reed thinks that this may point to a downside of merging the apps' under one software development kit (SDK), as many have complained about the macOS Mojave apps being inconsistent with the desktop interface.
"Its important to keep in mind that those [macOS] apps will also be more limited," Reed added.
"For many use cases, that's acceptable, but for others it isn't. Many apps will have to remain outside of the App Store – and thus will not be able to take advantage of Marzipan – because they need to do things that are not permitted of apps on the App Store."
Reed added that an app undergoing the review process for the App Store didn't automatically guarantee its safety.
"There have been many apps in the App Store doing things they shouldn't have been doing, such as running scams with high-priced, short-duration subscriptions or stealing user data," he said.
What hasn't been made clear is how the universal binary may affect the feature set of macOS apps. For example, Chrome for iOS has less capabilities than its desktop version.
Apple declined to comment.
"The biggest problem would be that Chrome on iOS is not able to have extensions installed, which wouldn't be the worst thing in the world, since there are a lot of really bad extensions for Chrome floating around out there," said Reed.
"It might make integration with things like a password manager or ad blocker more difficult, though," he added.
Apple isn't the first company to attempt a hybrid system for developers.
In 2013, Microsoft released Windows 8, which was meant to function on all types of devices, but was met with heavy criticism over user experience.
Reed suspects it will take some time before Apple is able to fully integrate this new app development model, although the company's plans to move its desktop CPU, currently produced by Intel, onto its own architecture – as is the case with iPhones and tablets – could help expedite the process.
"There is still too much that people need to be able to do on macOS that they wouldn't be able to do with a Marzipan app at present," he said.
RELATED Apple launches Mojave OS with new privacy and security features