Mozilla's partnership with Troy Hunt steps up a gear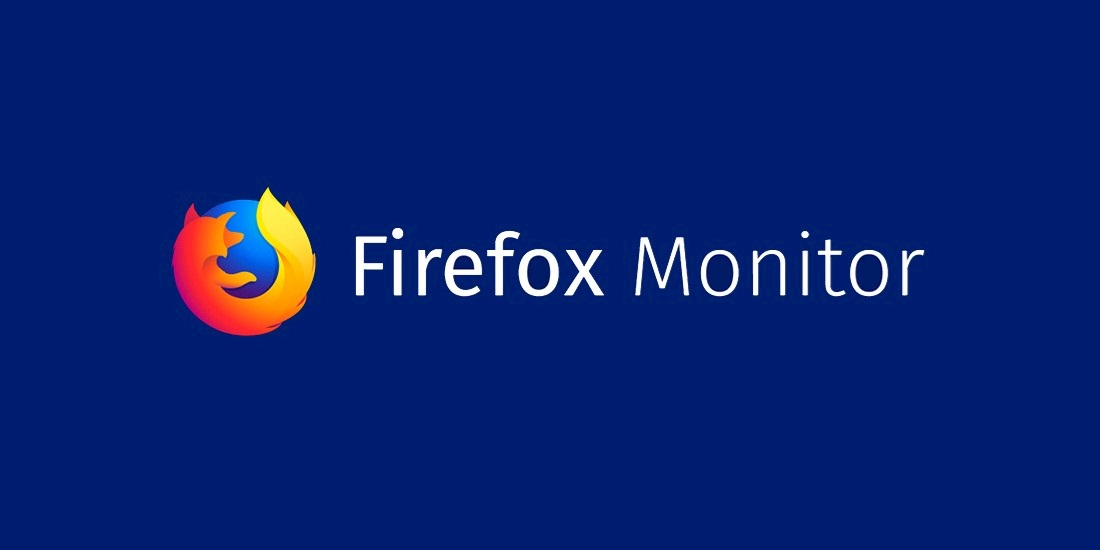 Security-conscious web users have been handed another reason to adopt Firefox as their browser of choice, as Mozilla unveils a new development to its built-in breach alert service.
Launched back in September, Firefox Monitor is a free service that notifies people when their email address has been implicated in a data breach.
The tool was developed in partnership with Australian cybersecurity guru Troy Hunt, allowing users' email addresses to be cross-referenced against the Have I Been Pwned database.
Two months on, Mozilla has released a new feature for Firefox that alerts desktop users each time they visit a site that has had a recently reported data breach.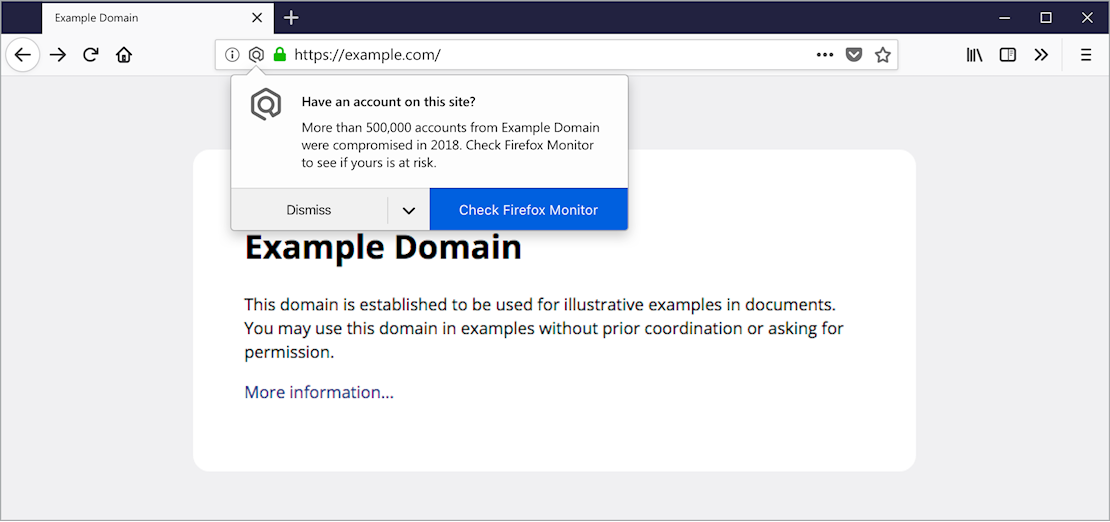 "While using the Firefox Quantum browser, when you land on a site that's been breached, you'll get a notification," Mozilla explained in a blog post today.
"You can click on the alert to visit Firefox Monitor and scan your email to see whether or not you were involved in that data breach."
The open source software organization said Firefox Monitor Notifications would be rolled out gradually to users over the coming weeks.
In addition to the breached site notification tool, Firefox Monitor has now been made available in 26 languages.