Industry-led R&D center will work to ensure the safety of businesses and citizens Down Under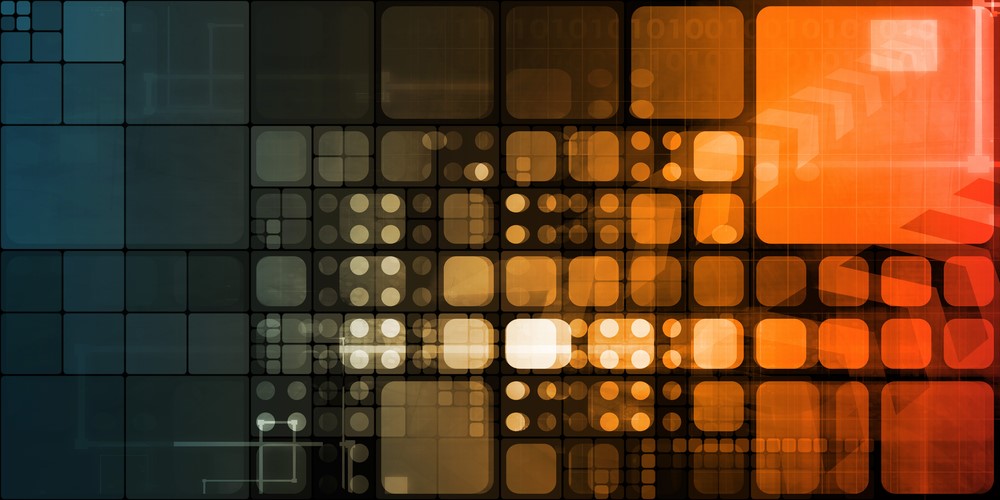 The Australian government has unveiled plans to invest A$50 million ($39 million) over the next seven years to establish a new Cooperative Research Center (CRC), in an effort to bolster the country's cybercrime defenses.
The Cyber Security CRC will be tasked with delivering solutions to increase the security of critical infrastructure, including frameworks, products, and approaches that will serve existing ICT enterprises across a broad range of platforms and operating systems.
In addition to the A$50 million government investment, the CRC will leverage more than A$89 million ($69 million) from 25 industry and research partners.
The initiative was unveiled yesterday by Craig Laundy, Assistant Minister for Industry, Innovation, and Science, who said cybersecurity remains a strategic priority for the Australian government.
"This investment will contribute to Australia's reputation as a secure and trusted place to do business, enabling industry to attract and increase investment, trade, and commerce and delivering broad economic benefit," Laundy said.
"This will give the Australian community confidence they are safe and secure as they conduct their business online."
The Australian Cyber Security Growth Network (AustCyber), part of the government's Industry Growth Centers Initiative, will work closely with the Cyber Security CRC to facilitate collaborative research that meets the needs of Australian industry.