Commitments to government-led initiative now total $139 million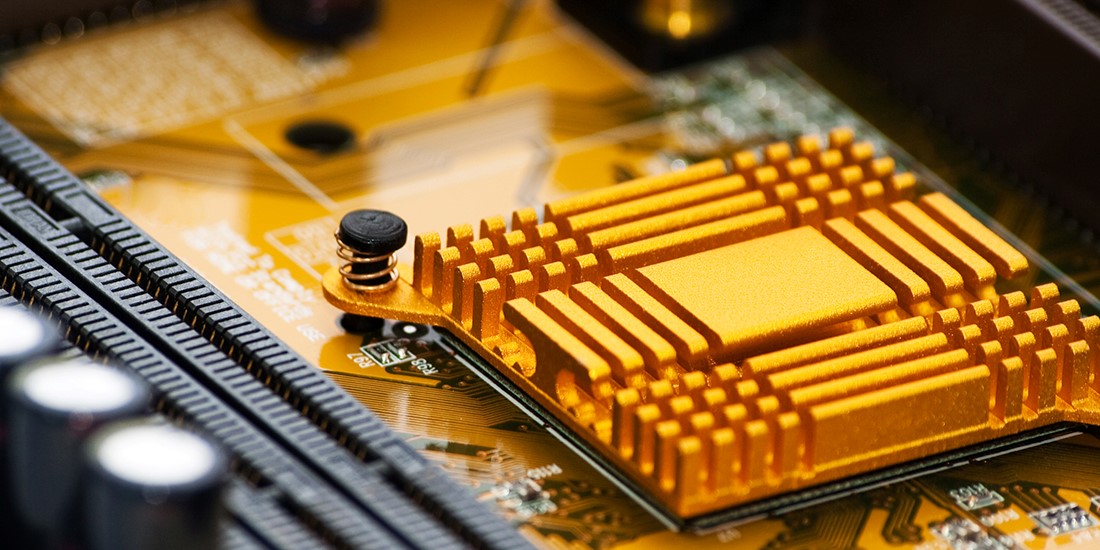 As part of its ongoing commitment to tackle the growing threat of cybercrime, Australian telecommunications company Optus has announced it will invest A$3.5 million in the country's newly-created Cyber Security Cooperative Research Center (CRC).
In addition to the funds, which will be delivered over the next seven years, Optus said it will lend the expertise of its dedicated team of cybersecurity experts and industry partners to help accelerate the CRC's development of technologies aimed at boosting Australia's cyber defenses.
"No matter who you are, or what you do, cybercrime is a persistent and growing threat," said John Paitaridis, managing director of Optus' business division.
"By working together, we can build an ecosystem to maintain a resilient, secure, and trustworthy cyber capability in Australia, and Optus is proud to have a crucial role in this through our many partnerships and now through the Cyber Security CRC."
Launched by the Australian government in September, with an investment of $50 million over the next seven years to build the country's cyber capabilities, the CRC will initially focus on critical infrastructure security and cyber security as a service (CSaaS).
"This cooperative investment into the Cyber Security CRC is the largest of its kind, following the Australian government's launch of the National Cyber Security Strategy," said CRC chairman, David Irvine.
"The Cyber Security CRC has to-date received commitments to the value of over $139 million, made up from a range of investing companies and bodies."
The investment in the CRC represents the latest in a series of cyber-focused partnerships and initiatives undertaken by Optus Business over the last 18 months.
Recent investments include the opening of a $10 million Advanced Security Operations Centre in Sydney and an $8 million partnership with La Trobe University to establish an industry-focused cyber curriculum.