Cloudy with a chance of lock out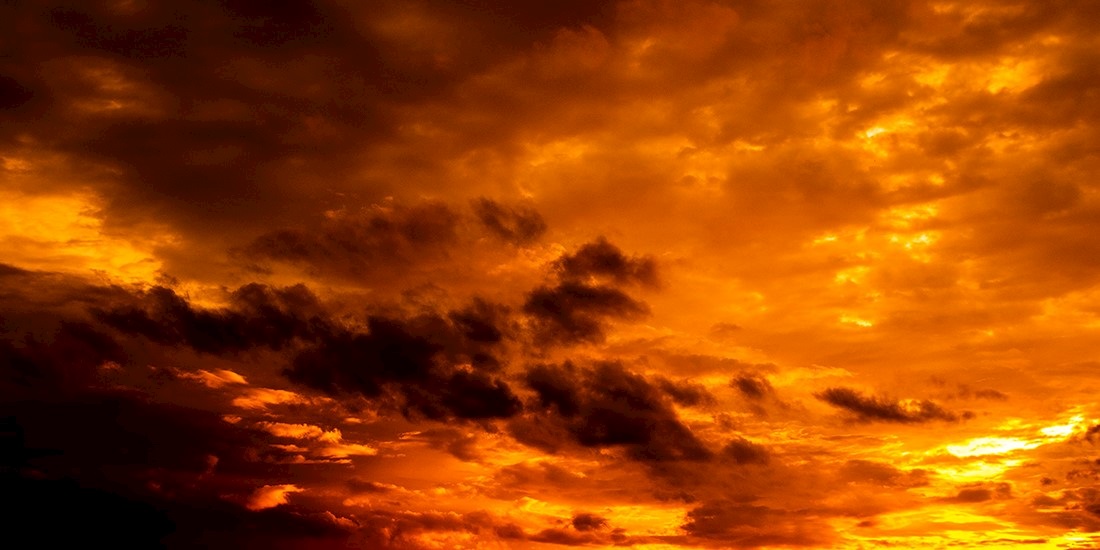 UPDATE (Nov 20; 10:00 UTC) Microsoft restored Azure to normal operation late on Monday after applying a software patch that resolved the multi-factor authentication glitch that left many Office 365 users, in particular, unable to use its services.
Many enterprises in Europe have been left unable to sign into Microsoft Azure and Office 365 on Monday, as the result on ongoing multi-factor authentication (MFA) issues.
The problem, which arose in the early hours of Monday morning and remains unresolved at the time of writing, meant that users "in Europe and Asia-Pacific regions may experience difficulties signing into Azure resources, such as Azure Active Directory, when Multi-Factor Authentication is required by policy", Microsoft admitted on the Azure status page.
"Engineers have identified a potential root cause and are currently implementing steps to mitigate," it added.
There's no ETA on when the problem will be fixed, and rumors have surfaced that it might not be resolved until as late as 19:00 GMT this evening.
Sysadmins have taken to Twitter to vent their frustration in the meantime.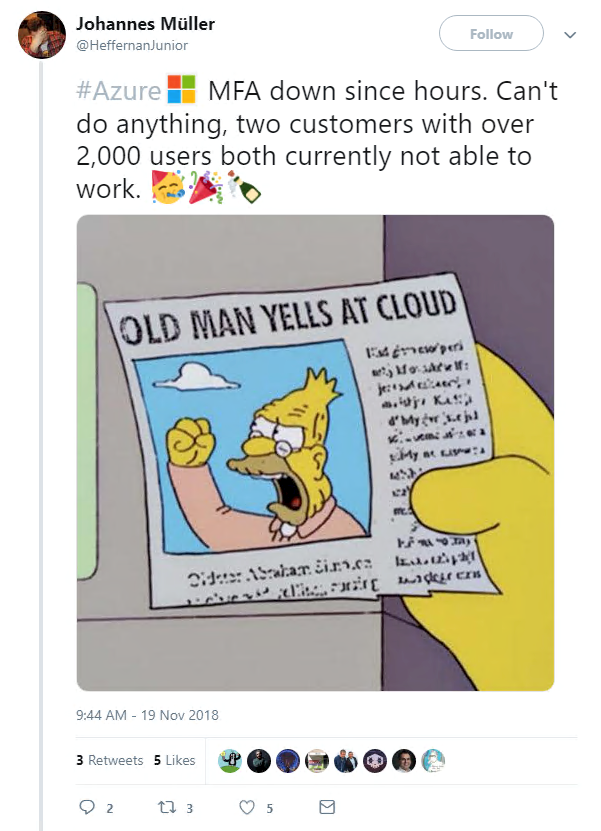 The snafu comes just weeks after an even more severe storage system-related outage in early September, a point rival corporate email supplier wasted little time in emphasizing.
Pete Banham, cyber resilience expert at Mimecast, commented: "Incidents like today's Azure multi-factor authentication issue pose serious productivity risks for those sticking to a software-as-a-service monoculture.
"With huge operational dependency on the Microsoft environment, no organization should trust a single cloud supplier without an independent cyber resilience and continuity plan to keep connected and productive during unplanned, and planned, email outages."