The antivirus security firm releases update with built-in privacy and cybersecurity tech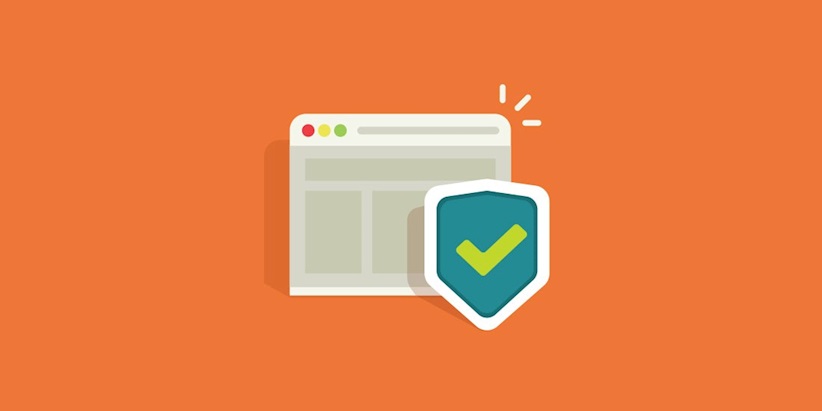 Avast unveiled its new Secure Browser update last week, which it claims will "put privacy and security front center".
The browser is an update to the anti-virus company's SafeZone, which was rolled out back in 2016.
Built-in features include adblockers and anti-phishing detectors, as well as tools which alert users to malicious activity, such as cryptomining.
It also incorporates anti-tracking technology and an advanced incognito mode.
Avast has said that this new browser, which is available for all SafeZone users to download, will be a "major step" towards "choice, transparency and privacy" on the web.
A bold statement, considering the level of scepticism placed on secure browsers by researchers.
Google Project Zero's Tavis Ormandy disclosed a flaw in Avast's Avastium browser last year, which allowed an attacker to "read any file on the filesystem by clicking a link".
And it's not just Avast under the microscope, as other security-focused browsers have also been scrutinized.
Director of platform products at Avast, Matt Adkisson, spoke to The Daily Swig about the new browser, and what they claim it can do for users.
DS: What security features were included in the Secure Browser?
MA: Our Adblock and Anti-Phishing features have been expanded in scope to prevent many types of 'malvertising' and phishing attacks, as well as - more recently - the incredibly rapid proliferation of cryptomining attacks.
While they started as nice-to-have consumer utilities, these have now become mainstream must-have security features.
One of our most popular features is Bank Mode, which launches a sort of local container for one specific browsing session.
It isolates user keystrokes and data from any keyloggers or other spyware lurking around.
DS: How can it protect user privacy?
MA: Anti-Tracking blocks all of the known Data Management Providers who collect and sell individual-level user data.
Anti-Fingerprinting scrambles the browser's fingerprint to prevent surreptitious personal profiling which is becoming more popular.
Stealth Mode, which also auto-runs on Anti-Tracking, prevents browsing history from being stored and eliminates cookies and web cache data collected while the session is active.
DS: What prompted Avast to release this update?
MA: We continued to hear the same feedback repeated over and over: users wanted a browser that puts privacy and security front and center and incorporates best-in-class privacy and security features in a holistic but simple bundle.
Avast Secure Browser was born out of our belief that we could fill this need.
DS: And what does Avast outline as the biggest threats to computer users currently?
MA: Sophisticated ransomware, man-in-the-middle attacks, adware, spyware, malvertising and now cryptomining - and who knows what is coming next.
The biggest threat to users is that there are so many new threats on the horizon - quite simply, it's overwhelming.
Avast Secure Browser is meant to be a quick, easy, off-the-shelf solution that everyday users can rely upon.
If we've accomplished that, then we've succeeded.