Cloud computing group plans to open new data centers in Bahrain by early 2019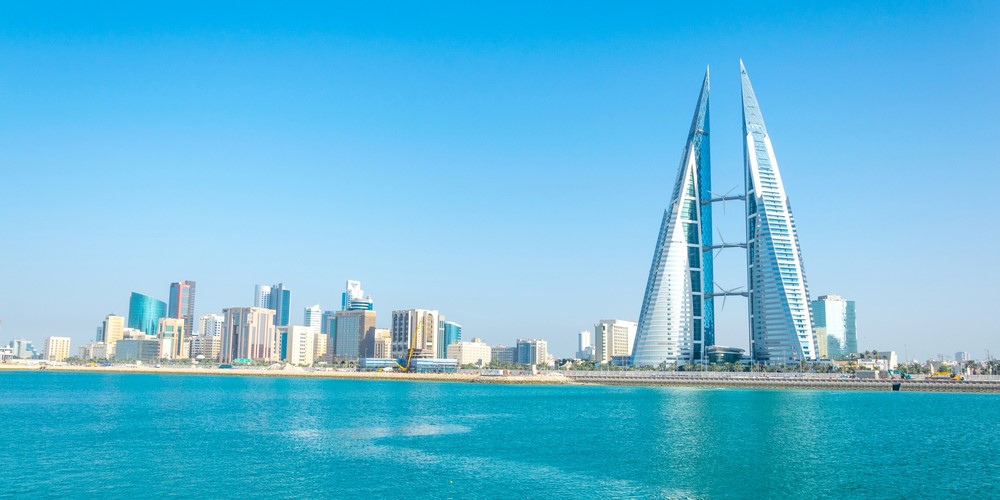 Amazon Web Services (AWS), the cloud computing division of eCommerce giant Amazon.com, has unveiled plans to open an infrastructure regional data center in the Middle East by early 2019.
According to the company, the new AWS Bahrain Region will enable local businesses to run heavier workloads and serve end-users across the Middle East with lower latency.
The infrastructure region will consist of three distinct availability zones to help ensure redundancy. It will complement a new AWS Edge Network location that is due to go live in the first quarter of 2018.
"As countries in the Middle East look to transform their economies for generations to come, technology will play a major role, and the cloud will be in the middle of that transformation," said AWS CEO, Andy Jassy, CEO.
"Some of the most gratifying parts of operating AWS over the last 11 years have been helping thousands of new companies get started, empowering large enterprises to reinvent their customer experiences, and allowing governments and academic institutions to innovate for citizens again. We look forward to making this happen across the Middle East."
AWS currently provides 44 availability zones across 16 infrastructure regions worldwide, along with another 14 availability zones across five AWS Regions in China, France, Hong Kong, Sweden, and a second GovCloud Region in the US expected to come online by the end of 2018.