Search giant working on verification program for legitimate providers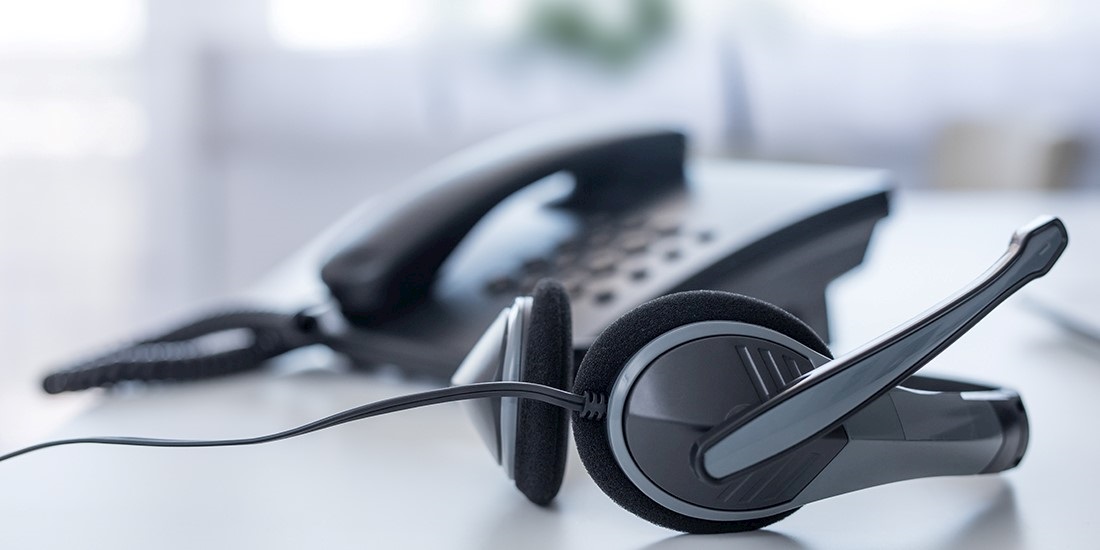 After noting an increase in "misleading ad experiences" stemming from third-party technical support providers, Google has decided to start restricting advertisements in this category globally.
Tech support scammers have been preying on vulnerable users for decades.
In addition to cold calling, misleading advertisements and popups remain a primary means of establishing dialogue with users who become concerned that their computer is infected with malware.
A typical tech support scam scenario involves the use of remote access software. After gaining the victim's trust, the scammer uses various components and utilities to convince them that their computer has issues that need to be fixed – for a fee, of course.
Despite increased awareness of the social engineering techniques being used by scammers to compel consumers to part with their money, Microsoft said the number of reported tech support scams were up 24% last year.

This growth in unethical and fraudulent behavior has not been lost on Google.
In an effort to address abuse in this area, the search giant has announced a moratorium on tech support ads.
"We've seen a rise in misleading ad experiences stemming from third-party technical support providers and have decided to begin restricting ads in this category globally," David Graff, director of global product policy at Google, said in a blog post on Friday.
Over the coming months, Graff said Google will roll out a verification program to ensure that legitimate providers of third-party tech support can continue to use the platform to reach consumers.
'One hundred bad ads per second'
According to Graff, maintaining a healthy advertising ecosystem is one of Google's top priorities.
The move to squash tech support scammers follows similar action in the payday loans and bail bond services categories.
"We have teams of engineers, policy experts, product managers and others who wage a daily fight against bad actors," said Graff.
"These efforts alone won't stop all bad actors trying to game our advertising systems, but it will make it a lot harder."
He added: "Just last year alone, we took down more than 3.2 billion ads that violated our advertising policies – that's more than 100 bad ads per second."