Latest outage follows attempted cyber heist earlier in February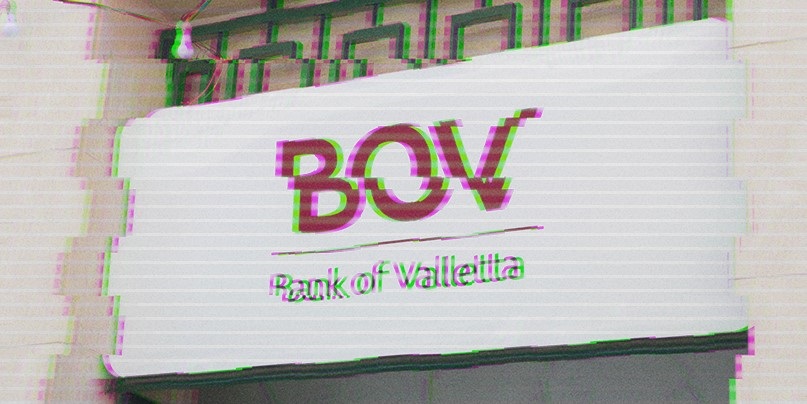 Bank of Valletta (BOV), one of Malta's largest financial institutions, temporarily shut down its services on Tuesday amid speculation that a second cyber-attack had hit the organization in less than two weeks.
"Bank of Valletta is currently experiencing internet connectivity issues that are affecting its electronic channels, mainly services relating to internet banking, mobile banking, and card payments through its EPOS machines and the website," BOV said in a statement on its website on February 26.
"The bank is working to solve these technical issues in the shortest possible time."
Earlier this month, BOV was forced to suspend the majority of operations after cybercriminals attempted to withdrawal €13 million ($15 million) from its 44 branches, The Daily Swig reported.
ATMs, internet and mobile banking, point-of-sale systems, and internal email were subsequently brought to a standstill, as authorities dealt with the cyber intrusion that had been detected on the BOV network.
Maltese Prime Minister Joseph Muscat told parliament that hackers had attempted to siphon funds through false international transactions, and that the economy had been impacted. BOV deals with half of Malta's banking transactions.
Most services resumed operation the following day following "rigorous overnight testing of the bank's IT systems," BOV said.
Security services linked the attack to an overseas hacking group dubbed EmpireMonkey, but it is unknown whether this latest incident was a result of a second attack or a continued fallout from last month's obtrusion.
At the time of writing, the website appears to be back up and running, but customers may still be facing problems accessing their accounts.
The Daily Swig has asked BOV to confirm the extent of the latest incident and will update when we receive a response.
Banks continue to be a viable target for cyber-attacks – 142 financial services organizations reported data breaches in 2018, according to the UK's Financial Conduct Authority, a 25% increase from 2017.