Victims can decrypt their files for free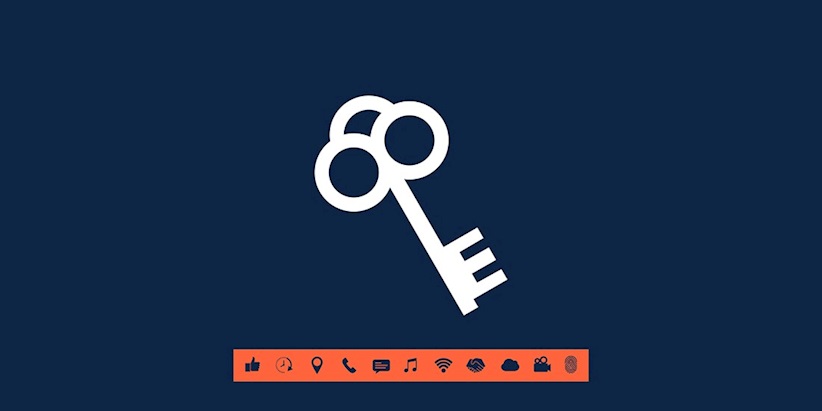 The No More Ransom project now has decryption tools for more than 80 malware families, after the Belgian Federal Police added keys to the Cryakl ransomware earlier today.
The decryption keys, which were obtained during an investigation into Cryakl, are available for free on the No More Ransom portal, effectively rendering the ransomware useless.
"When the Belgian Federal Computer Crime Unit discovered that Belgian citizens had been victims of the Cryakl ransomware, they were able to locate a command and control center in one of Belgium's neighboring countries," Europol said in a press release.
"Led by the federal prosecutor's office, the Belgian authorities seized this and other servers while forensic analysis worked to retrieve the decryption keys."
A joint initiative between the Netherlands' National High Tech Crime Unit, Europol's European Cybercrime Center, Kaspersky Lab, and McAfee, No More Ransom has helped more than 35,000 people retrieve their files since its launch in July 2016.
"Today sees yet another successful example of how cooperation between law enforcement and internet security companies can lead to great results," Europol said.