'Apple's plans to violate your privacy have left a sour taste in our mouths', says developers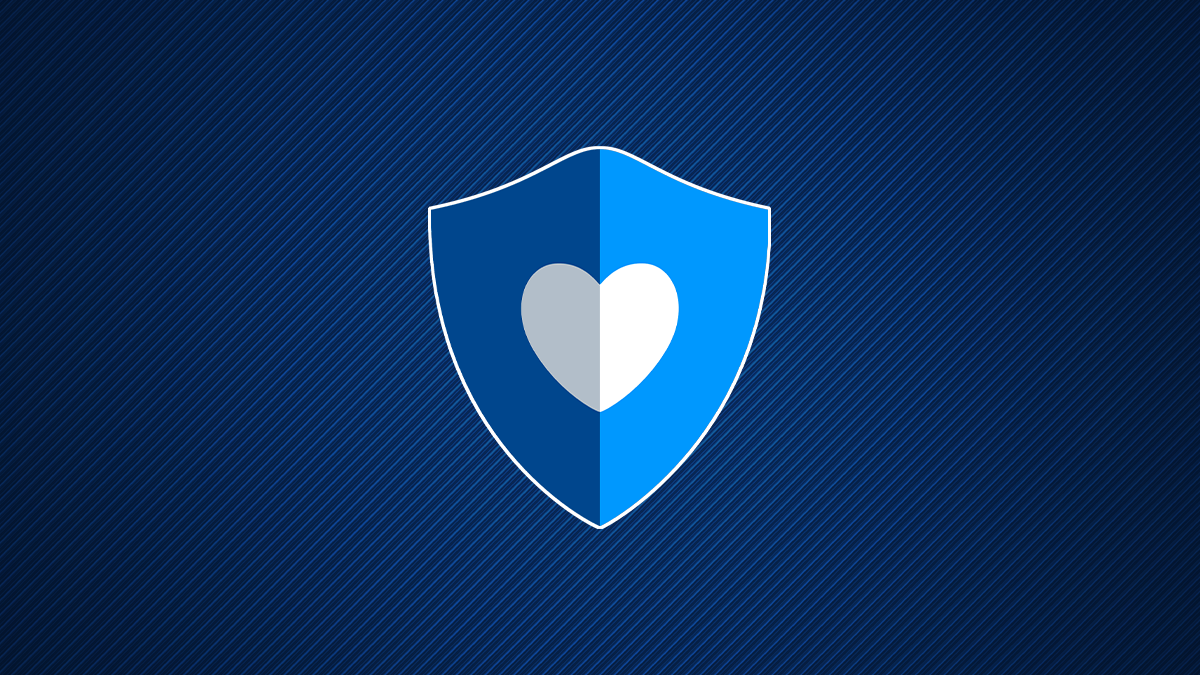 Better was released in 2016 as a privacy extension for the Safari browser on Apple iOS and macOS. But it might soon have to find a new home.
"Better protects you from trackers in Safari on iOS and macOS, where it is available as an app," Aral Balkan, the developer of Better, told The Daily Swig.
With some technical knowledge, it can be applied to other browsers as well.
"You can also use the blocking rules on other platforms (e.g, GNOME Web and Firefox etc) by adding the rules to your browser (in WebKit content blocker format) or to a separate extension like uBlock Origin (in EasyList format)," Balkan said.
Thomas Reed, director of Mac and mobile at Malwarebytes, who looked at Better, told The Daily Swig: "The app privacy disclosure info on the App Store says that Better does not collect any data, which is great and what I would expect.
"Ironically, not all ad and tracker blocking extensions for Safari can make the same claim, and I would only choose to use one that doesn't collect data."
RELATED New iCloud Private Relay service leaks users' true IP addresses, researcher claims
Reed added, however, that all Safari extensions are limited in their capabilities due to Apple's policy on how extensions can interact with web pages.
"On the one hand, this is good, because it protects you against malicious browser extensions more than other browsers," he said.
"Chrome in particular has a big problem with malicious extensions. On the other hand, it really reduces the capabilities of what a Safari extension can do."
Future uncertain
In the five years since its release, Better has gathered a loyal user base – despite the fact that it is a paid app as opposed to other free ad blockers.
But in the wake of Apple's recent plans to scan content on users' devices, Small Technology Foundation, the Ireland-based not-profit outfit that maintains Better, is unsure of the future of their project.
"Our focus on Safari was because Apple's platforms have historically been safe spaces in terms of protecting your privacy," Balkan said.
"With Apple's announced (now delayed) plans to violate your privacy by implementing client-side scanning, that has changed. So, we are re-evaluating the future of Better."
Read more of the latest Apple security news
In August, Apple declared plans for a feature on new versions of iOS, iPadOS, and macOS meant to fight child pornography and exploitation.
The tech giant will scan images and videos on user devices and check them against a database managed by the National Center for Missing and Exploited Children.
The decision has caused outrage among digital rights activists, who are concerned about the precedence that this measure will set. In response to the public backlash, Apple declared in September that it will be delaying the feature.
But privacy advocates like Balkan are not convinced. He wrote on his blog: "Whether or not Apple bows down to pressure on this and reverses course, it offers you precious insight into how they think. It's their phone, not yours.
"Tim Apple [Cook] is your daddy and as long as you live under his roof, you live under his rules. And he's just made it clear he can enter your room whenever he likes and search your drawers."
What does this mean for Better? "We don't know at this point," he said.
"Apple's plans to violate your privacy on your own device by implementing client-side scanning have left a sour taste in our mouths.
"Our goal in the future is to concentrate our efforts only on platforms that are free and open. At this point, this means on Linux-based operating systems like elementary OS and, of course, on the world wide web."
YOU MIGHT ALSO LIKE OWASP toasts 20th anniversary with revised Top 10 for 2021