Alleged cybercriminal made $336k per month through fake stores and ATM fraud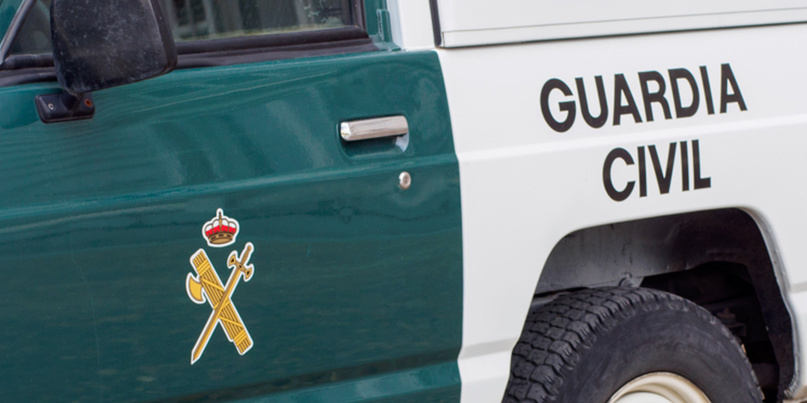 Spanish police are toasting the arrest of a suspect whom authorities describe as the "biggest cyber-swindler in the history of Spain".
The 23-year-old, named only by his initials 'JAF', allegedly made up to €300,000 ($336,000) per month through a scam involving offers to sell consumer electronics products via fraudulent online stores.
These short-lived bogus stores made use of the logos and brand names of legal e-commerce outlets, including popular Spanish website Wallapop.
Victims were directed to send funds to bank accounts under the control of fraudsters, while support calls were routed to throwaway SIM numbers and 'burner' phones.
Traffic to these counterfeit stores was aggressively promoted using search engine poisoning techniques and high intensity advertising, authorities said.
Hundreds of individuals across Spain were alleged to have been taken in by the scam, which prompted multiple complaints.
Over time, the illicit operation evolved, as fraudsters allegedly began collecting the information needed to embark on credit card fraud.
JAF was the target of 25 warrants at the time of his arrest. He is suspected of running 30 fraudulent online stores and employing a network of accomplices.
Two of these accomplices, an IT specialist and an individual blamed for managing money mules, have also been arrested as part of a crackdown codenamed Operation Lupin.
All three are being held in prison without bail.
According to a press release from Spanish authorities, JAF moved constantly, living in hotels and apart-hotels in Madrid, Las Rozas, and Majadahonda, in an attempt to stay one step ahead of police.
He allegedly doxxed any members of his gang who swindled him, and on one occasion allegedly paid heavies to beat up a collaborator that he suspected of cheating.
The suspect was arrested at a downtown hotel in Madrid by police who seized computer equipment, more than 50 smartphones, and more than 100 prepaid SIM cards.
According to Spanish daily newspaper El Mundo, JAF only travelled by taxis and paid only in cash. On one occasion he took 18 rides in an evidently unsuccessful attempt to shake a police tail.
Although the police operation began a year ago, it's possible the racket has been running for up to three years, in different forms.
The operation was led by the Departamento de Delitos Telemáticos de la Unidad Central Operativa (UCO) of the Guardia Civil, a national police force in Spain.
UCO has set up a web page to handle complaints from victims of the scam.