Open source project back online after fraudsters dangled double-your-money lure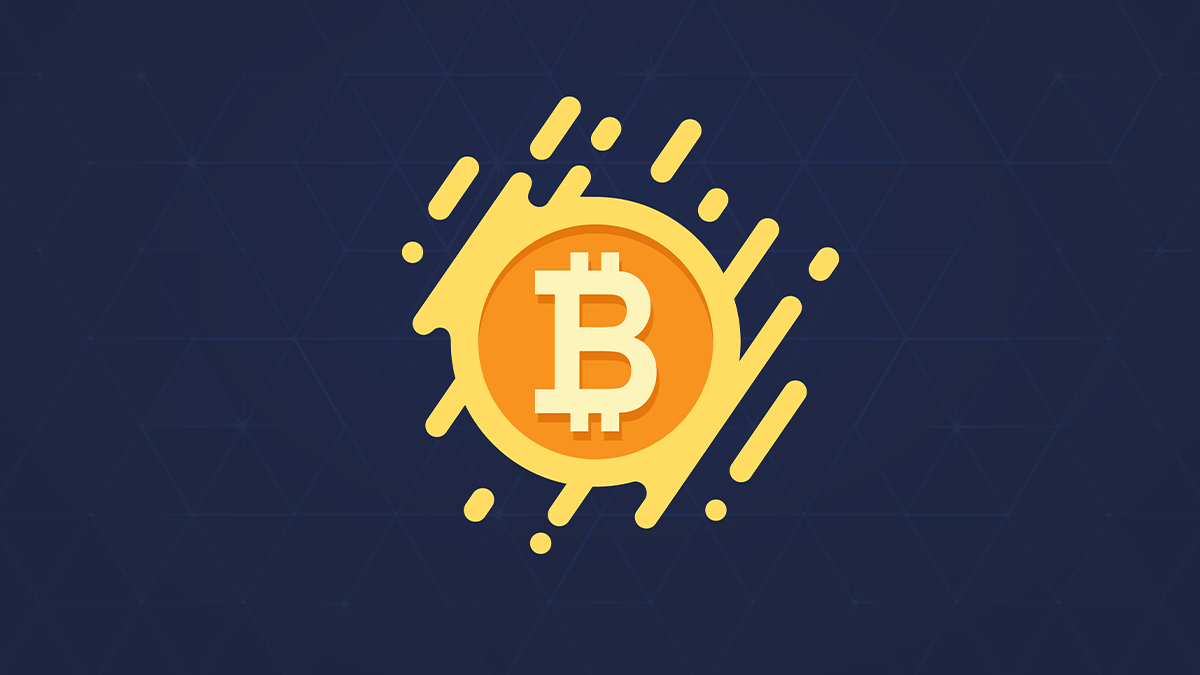 Cryptocurrency resource Bitcoin.org appears to be running normally again following a cyber-attack that commandeered the domain for a giveaway scam.
The website was taken down in the early hours of yesterday morning (September 23) after a pop-up message began appearing that promised visitors they could double their money by sending cash to a bitcoin wallet.
According to screenshots taken by CoinDesk, the message said the Bitcoin Foundation was "giving back to the community" with an offer that was open only to the first 10,000 participants.
Catch up on the latest cryptocurrency security news
The message included a QR code and address for the fraudsters' wallet.
Visitors were reportedly unable to navigate away from the pop-up.
The scammers appear to have accrued more than $17,000 worth of Bitcoin from 10 transactions, and have already emptied the wallet, as documented by Blockchain.com.
Bitcoin.org, which provides advice and guidance related to Bitcoin, was established in 2008 by Bitcoin's mysterious architect 'Satoshi Nakamoto' and Martti Malmi, but is now operated by the pseudonymous 'Cobra'.
The open source project's website restoration was apparently ahead of schedule after Cobra tweeted yesterday that the site "may be down for a few days".
Copyright dispute
In June, London's high court ordered Cobra to pay $48,000 to Australian computer scientist Craig Wright and remove a white paper from Bitcoin.org that Wright claimed the copyright to.
Introducing Bitcoin to the world, the paper (PDF) in question was published in 2008 by Nakamoto, who Wright has consistently claimed is actually himself – a strongly disputed assertion.
RECOMMENDED QR code security: Best approaches to using the technology safely and securely
The court verdict was delivered after Cobra failed to attend proceedings, with Cobra attributing his no-show to being unable to "defend myself pseudonymously".
Giveaway gangs
The BBC has reported that giveaway gangs generated more than $18 million from their nefarious schemes in the first three months of 2021 alone – eclipsing the $16 million made across the whole of 2020.
One victim lost £407,000 after sending 10 Bitcoin to scammers posing as Elon Musk on Twitter.
The most audacious attack to date netted fraudsters $118,000 worth of Bitcoin after they simultaneously compromised the Twitter accounts of Jeff Bezos, Bill Gates, and Kim Kardashian, among other public figures.
YOU MIGHT ALSO LIKE Fake WhatsApp backup message delivers malware to Spanish speakers' devices