Security conference was due to open its doors in Singapore next month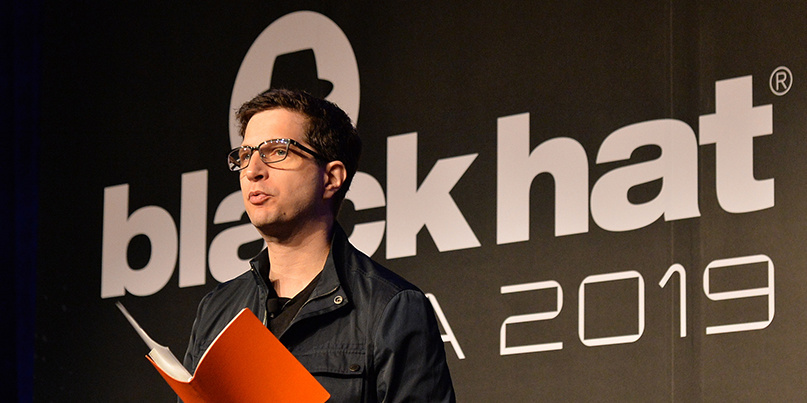 UPDATE (Feb 21; 08:30 UTC) Event organizer Informa has confirmed that Black Hat Asia 2020 will now take place at the Marina Bay Sands in Singapore from September 29 to October 2. The Black Hat website also includes a 'coronavirus update' section with the latest travel information.
The upcoming Black Hat Asia security conference has been postponed due to ongoing concerns surrounding the latest coronavirus outbreak, event organizer Informa has confirmed.
"After careful consideration of the health and safety of our attendees and partners, we have made the difficult decision to postpone Black Hat Asia 2020 due to the coronavirus outbreak," read an announcement, issued via the official Black Hat Events Twitter account.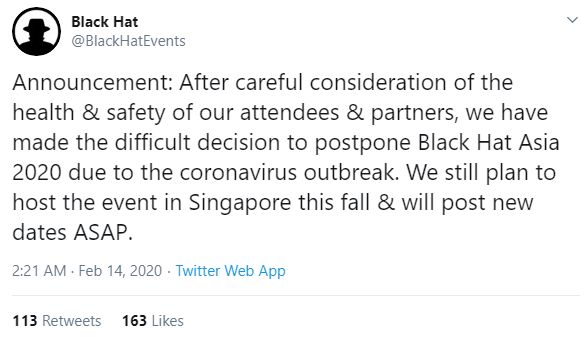 Black Hat Asia was due to take place at the Marina Bay Sands in Singapore from March 31 to April 3.
The Asian edition, one of three Black Hat security conferences that take place around the world each year, celebrated its 10th anniversary in 2019, with infosec luminary Mikko Hyppönen delivering the keynote.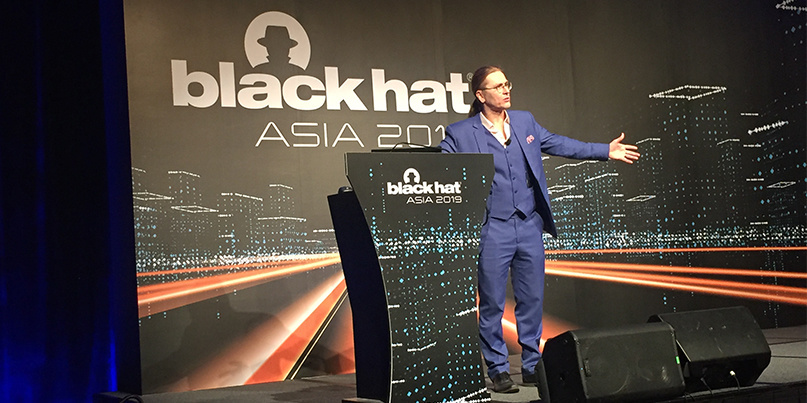 Security expert Mikko Hyppönen delivering the keynote at Black Hat Asia last year
With its origins being traced to Wuhan, China, the coronavirus outbreak in question refers specifically to the novel strain of pathogen now known as Covid-19.
According to a situation report (PDF) from the World Health Organization yesterday (February 13), there have been nearly 47,000 confirmed cases of infection globally, with more than 1,300 deaths.
News of the Black Hat Asia postponement follows a similar announcement earlier this week that Mobile World Congress 2020 would not go ahead in Barcelona this month due to concerns surrounding the virus.
DEF CON China, a hacking event that was slated to take place in Beijing in April, was also postponed last month due to concerns surrounding Covid-19.
"Our sympathies are with those affected during this difficult time," an announcement on the Black Hat Events website read.
"Please know we are planning to host Black Hat Asia 2020 in the fall this year. We hope you are able to join us and will provide an update with the new event dates as soon as possible."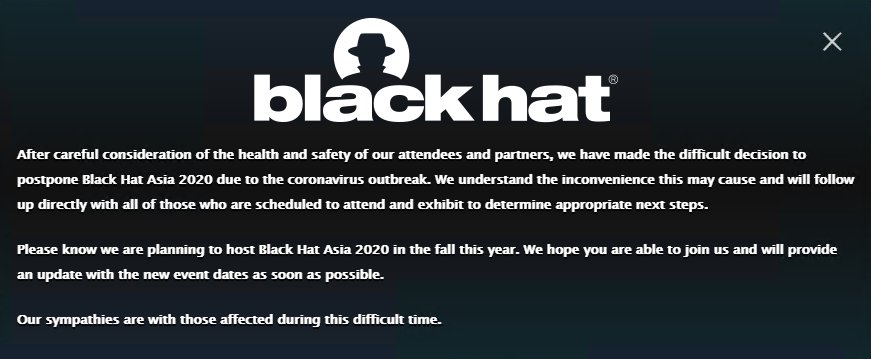 The announcement as it appears on the Black Hat Asia website
RELATED The next arms race: Cyber threats pulled into stark focus at Black Hat Asia 2019