Are you GDPR ready?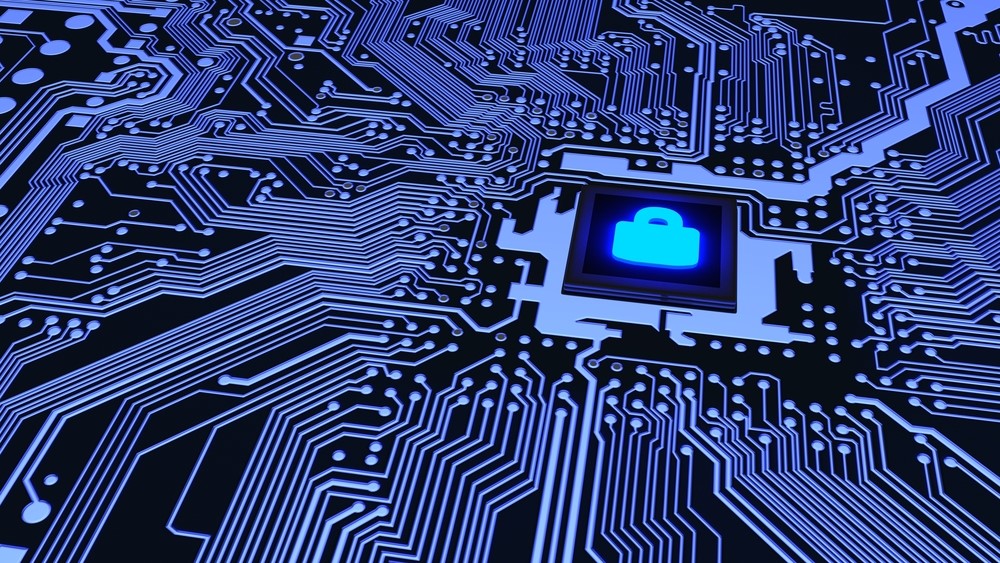 With the EU's General Data Protection Regulation (GDPR) set to be enforced next year, BlackBerry has rolled out a new cybersecurity consulting service aimed at helping enterprises protect their customers and their assets.
Due to come into effect in May 2018, GDPR will herald major changes to the way organizations collect, use, and store personally identifiable information (PII) of European Union residents.
The regulation will increase the scope of the EU's existing data protection laws, while clamping down on organizations who offer hard-to-understand data consent terms. It will also introduce mandatory breach notification rules and numerous other data subject rights.
BlackBerry Cybersecurity Consulting has been created to help guide organizations through the process of understanding how to manage company data, how GDPR applies to their organization, and how to achieve "competitive readiness".
"Having been engaged with the EU Justice Directorate-General since 2012, we understand the GDPR requirements and have developed expertise to help address the full range of GDPR implications for enterprises, from situational assessment to offering data protection officer-as-a-service," said the company's Carl Wiese.