Hackers thought to have gained access to digital image archives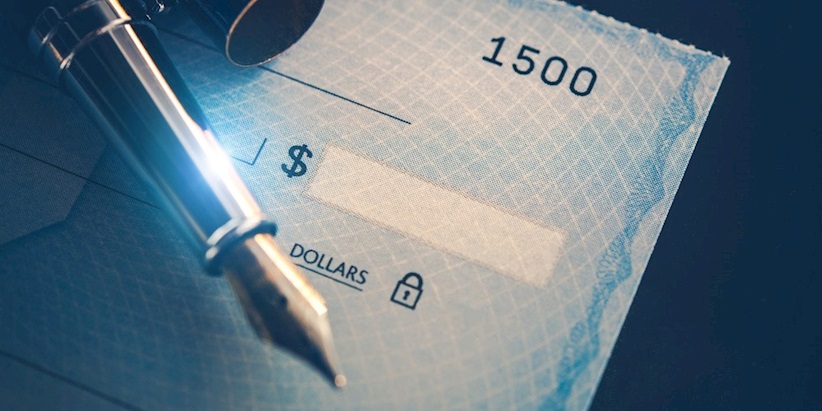 Frost Bank in Texas is alerting its commercial customers to a breach that resulted in unauthorized users gaining access to archived electronic images of mailed checks.
The bank – a subsidiary of New York-listed Cullen/Frost Bankers – said it recently discovered that a breach had taken place in its third-party 'lockbox' software.
Lockbox banking provides companies with a quick and efficient ways of processing payments made through the mail.
Rather than checks and other postal orders being sent to an organization, customers instead mail their payments to a post office box that is managed by the bank, which can then process the orders immediately.
After discovering "unauthorized access to digital images" stored in its lockbox archives, Frost said it had been working with law enforcement and a "leading cybersecurity firm" to investigate the matter.
"At Frost, we care deeply about taking care of our customers and protecting their information, and we regret that this situation has occurred," said Frost chairman and CEO, Phil Green.
"We are working very hard to make things right."
The bank said it is in the process of contacting each of the affected commercial customers.
The incident was isolated to its lockbox software, and did not impact other Frost systems, the company said.