World's biggest tire manufacturer yet to determine 'scope or nature of any potential incident'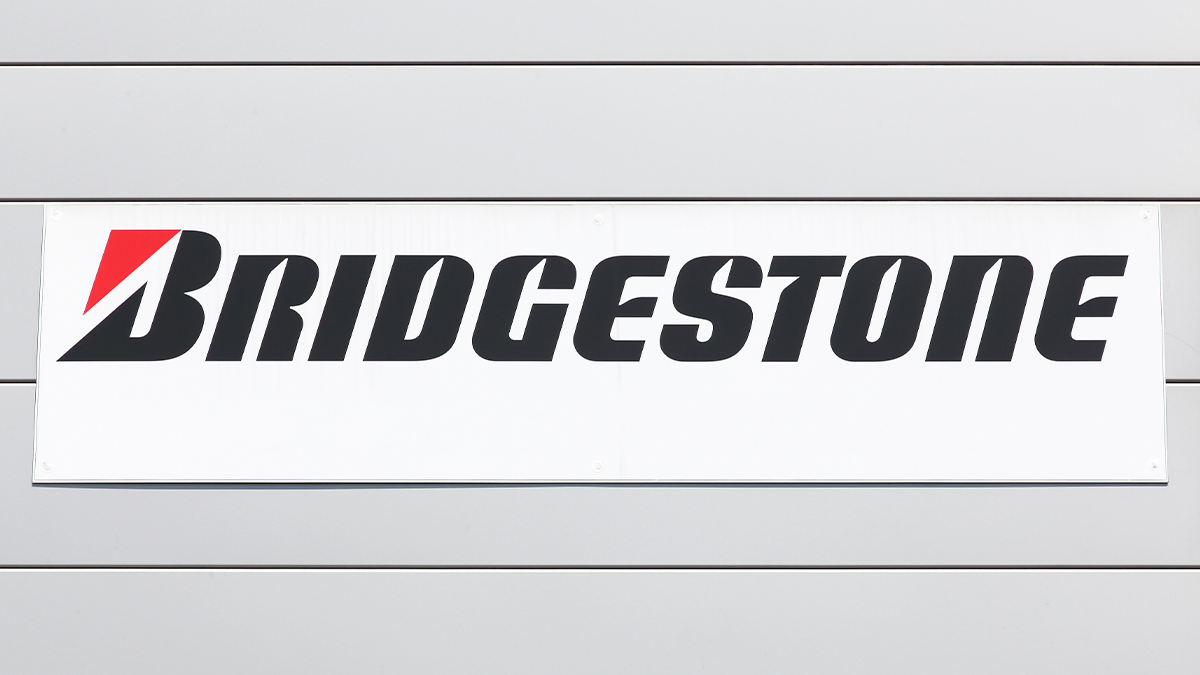 Bridgestone Americas has reportedly "disconnected" many of its manufacturing and retreading facilities after suffering a possible cyber-attack yesterday morning (February 27).
According to reports, the automotive giant has said it is so far unable to "determine with certainty the scope or nature of any potential incident".
Catch up on the latest cyber-attack news
In a statement sent to several media outlets, Bridgestone Americas said:
"Bridgestone Americas is currently investigating a potential information security incident. Since learning of the potential incident in the early morning hours of February 27, we have launched a comprehensive investigation to quickly gather facts while working to ensure the security of our IT systems.
"Out of an abundance of caution, we disconnected many of our manufacturing and retreading facilities in Latin America and North America from our network to contain and prevent any potential impact."
The company added: "Until we learn more from this investigation, we cannot determine with certainty the scope or nature of any potential incident, but we will continue to work diligently to address any potential issues that may affect our operations, our data, our teammates, and our customers."
Bridgestone Americas operates more than 50 production facilities and employs around 55,000 staff in Canada, Central America, Latin America, and the Caribbean.
The parent company, Bridgestone Corporation, is a Japanese multinational and the world's largest manufacturer of tires.
The Daily Swig has contacted Bridgestone Americas asking for an update on its investigation. We will update this article when we receive a reply.
DON'T FORGET TO READ DNA data of sexual assault victims exposed in breach at US laboratory