Information-stealing trojans top the list in attackers' preferred arsenal, Malwarebytes Labs tells The Daily Swig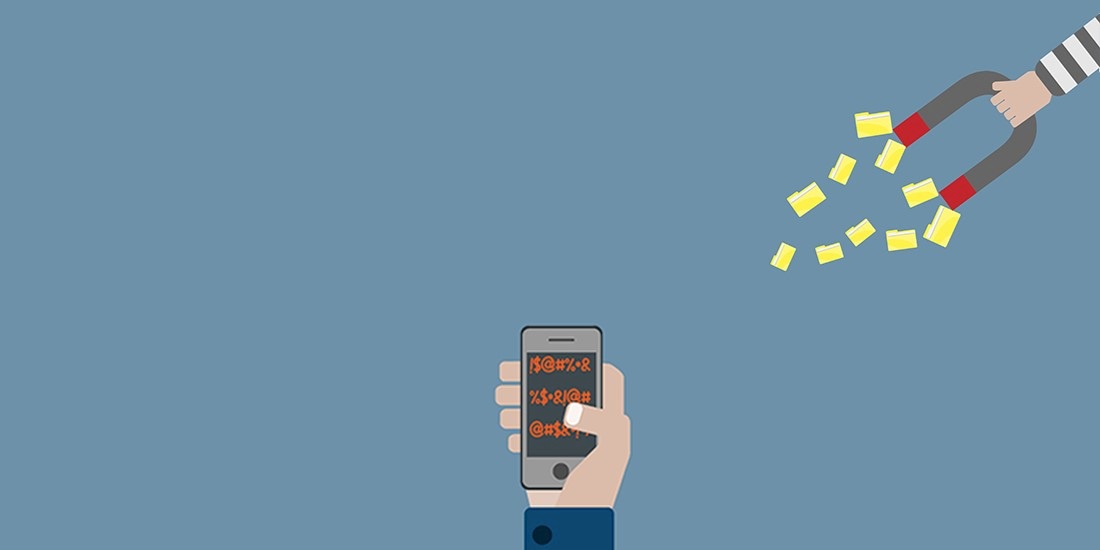 Cybercrime activity continues to expand in scope and complexity, according to the latest report by cybersecurity firm Malwarebytes, as businesses become the preferred target for crooks throughout Q3.
Malware detection on businesses shot up 55% between Q2 and Q3, with the biggest attack vector coming from information-stealing trojans such as the self-propagating Emotet and infamous LokiBot.
Criminals have likely ramped up attacks on organizations in an attempt to maximize returns, while consumers have seen significantly less action in Q3, with a mere 5% detection increase over the period.
This incline toward a more streamlined campaign, as opposed to the wide nets cast in previous quarters, is due to numerous reasons including businesses failing to patch vulnerabilities, weaponized exploits, and possibly even the implementation of privacy-protective legislation such as GDPR.
"There was a very long period where ransomware was the dominant malware against everybody," said Adam Kujawa, director of Malwarebytes Labs, speaking to The Daily Swig about the quarterly report, Cybercrime tactics and techniques: Q3 2018.
"We've seen the complete evolution of ransomware to what is really just a few families, and whether we'll see the same distribution and exposure [of ransomware] that we've seen in the past few years is unlikely in my opinion."
GandCrab ransomware, however, which first appeared at the beginning of this year, has matured.
New versions were discovered during Q3 as the ransomware variant is expected to remain a viable threat to both consumers and to businesses, which are at higher risk due to GandCrab's advanced ability to encrypt network drives.
But despite a recent report by Europol that highlighted ransomware as the biggest threat in 2018, Kujawa isn't convinced that these campaigns will stick around in the quarters to come.
"There are so many solutions out there that can protect users from ransomware, and there are more people that know what to do if you get hit with it," he said.
"When you compare that to is it a good return investment [for cybercriminals], we don't think it is anymore. Most of what we've seen [in Q3] is information-stealers."
Kujawa points to the banking trojan Emotet, that can spread easily and with a primary intent to steal financial data and carry out disturbed denial of service (DDoS) attacks on infected machines.
Businesses, particularly small and medium-sized enterprises with less money invested in cyber defenses, have become valuable targets due to the ease in which trojans like Emotet can spread throughout their networks.
Changes in global information systems may also be a contributing factor in the revival of data-theft.
"That may very well in part play to things like GDPR where you've got this data that is no longer legally allowed to be on a server somewhere protected in Europe," said Kujawa.
"Cybercriminals may be more interested in stealing data like they used to because this stuff is no longer as easy to obtain as it was."
While information-stealers hogged the spotlight, the threat landscape remains diverse – targets are predominately concentrated within Western countries, while the use of exploit kits were found mostly in Asian countries including South Korea.
Kujawa also noted that social engineering, such as phishing attacks, remains a successful technique for malicious hackers.
He said: "Almost all attacks are distributed through social engineering, that's still the number one way to get past things like security software, firewalls, and things like that."
"The biggest problem in our industry right now is people not taking it [cybersecurity] seriously enough," Kujawa added.
"At the end of the day we're never going to win the war on cybercrime with just technology because that's exactly what the bad guys are using against us."

RELATED Ransomware remains biggest malware threat in 2018, says Europol