Employee data heads into the wild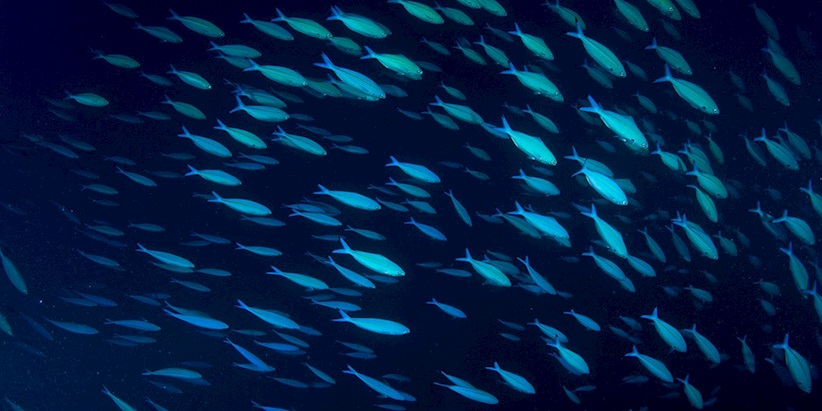 California's Department of Fish and Wildlife (CDFW) has issued a security alert following an investigation into a data breach that resulted in the personally identifiable details of thousands of employees being compromised.
According to Gabe Tiffany, deputy director of administration at the state agency, a former employee downloaded the information to an unencrypted personal device and took the data outside of CDFW's secure network.
The data contained first name, last name, and social security numbers. For a limited number of individuals, the data also included home addresses, Tiffany said.
The breach affects those employed at CDFW in 2007, as well as vendors or employees with the Wildlife Conservation Board (WCB) between 2007 and 2010.
According to IBTimes, around 2,300 people were working at CDFW in 2007.
Although the incident was discovered just before Christmas, Tiffany said the agency held back on alerting its employees to the situation so as not to impede the criminal investigation.
"At this time, we have no information to indicate the former employee had any malicious intent," he stated.