You lose!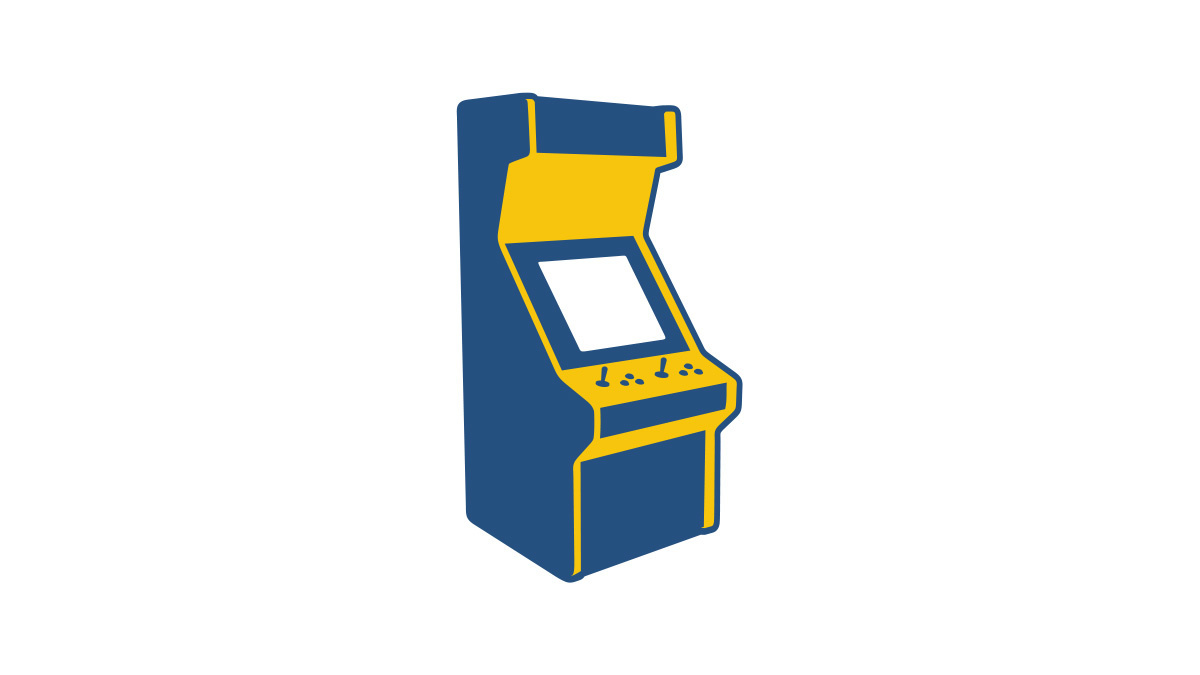 Capcom, the venerable Japanese video gaming company, says it has taken parts of its network offline after systems including email and file servers were hacked.
"Some of the Capcom Group networks experienced issues that affected access to certain systems, including email and file servers," said the company in a press release published on November 4.
"The company has confirmed that this was due to unauthorized access carried out by a third party, and that it has halted some operations of its internal networks as of November 2."
The statement added that "there is no indication that any customer information was breached" during the attack, which began in the early hours of Monday.
"This incident has not affected connections for playing the company's games online or access to its various websites."
Read more of the latest gaming security news
The statement continued: "Presently, Capcom is consulting with the police as well as other related authorities while both [carry] out an investigation and [take] measures to restore its systems.
"The company will continue to offer relevant updates as the facts become clear."
Capcom has indicated that it is not responding to press requests for comment at present.
Founded in 1979, Capcom is one of the world's oldest surviving video games manufacturers.
Initially a manufacturer of arcade machines, the iconic brand is perhaps best known for its Street Fighter and Resident Evil franchises, and now produces games for the latest generation of gaming consoles.
Game over
The booming video gaming sector is an increasingly attractive target for cybercriminals.
The Daily Swig recently reported that the volume of cyber-attacks against the sector, in particular SQL injection and DDoS attacks, had soared during lockdown, while Akamai's Tony Lauro has noted that "the burgeoning ecosystem of in-app micro-transactions" has made media companies particularly lucrative victims.
A hacker recently bombarded players of multiplayer party game Among Us with pro-Donald Trump messages via the chat function, apparently in response to an unorthodox campaign rally for presidential hopeful Joe Biden, in which US congresswoman Alexandria Ocasio-Cortez played the game with prominent gaming influencers in front of half a million Twitch viewers.
RELATED Anti-cheat gaming servers for Battlefield, Medal of Honor vulnerable to remote exploitation