Web extension allows users to report suspicious links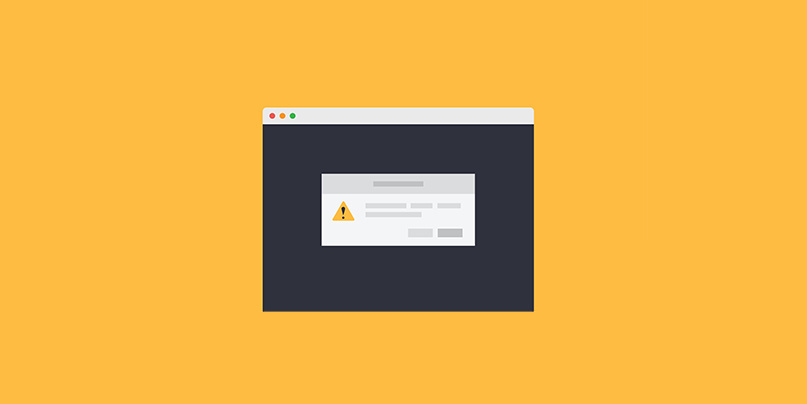 Google has launched two new tools to further protect Chrome users from falling victim to malicious websites.
A new web extension will give Chrome users the option to report suspicious links to the Google Safe Browsing team.
The add-on, called Suspicious Site Reporter, will help to identify malicious sites that haven't been picked up by Google's web crawlers.
Web surfers will be alerted that a site might be suspicious and, if the user believes it to be malicious they can click an icon to report the page for evaluation.
Google also hinted in a blog post that its team will share this information with other browser providers.
"If the site is added to Safe Browsing's lists, you'll not only protect Chrome users, but users of other browsers and across the entire web," the post reads.
A second feature launched in Chrome 75 will warn users of an already-identified suspicious site, which will direct users away from webpages that appear to have spoofed or confusing URLs, such as 'go0gle.com' instead of 'google.com'.
The move comes shortly after Microsoft released its own extensions to protect Chrome users from untrusted sites.
Windows Defender Application Guard (WDAG) extensions for both Google Chrome and Mozilla Firefox were launched by Microsoft late last month.
Once installed, the extensions automatically redirect attempts to reach untrusted sites to an isolated session running in Microsoft Edge.
The extension employs the same hardware-based isolation technology that for the past three years has been shielding Edge users from browser-based attacks.
RELATED Google study aims to improve decision making behind web feature deprecation