Personal data safe, but public systems taken offline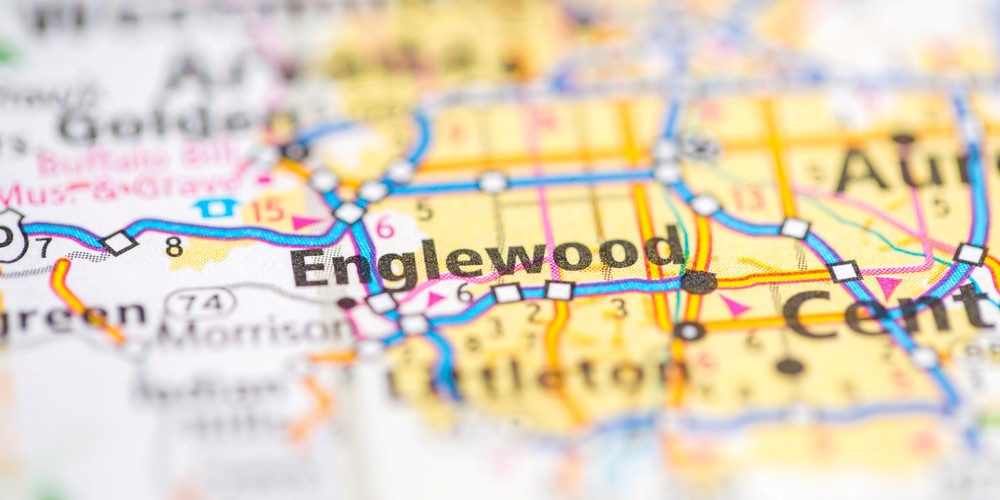 Government systems in the city of Englewood, Colorado, are currently down after suffering from a ransomware attack.
According to a news release from the municipality on October 4, the city's information technology staff detected a ransomware virus that is impacting all internal networks and systems.
Various public services and payment facilities have been affected by the hack, including the Civic Center, library, and recreation centers.
According to the Englewood Herald, personal information of the city's employees and residents has not been compromised.
The city said it will provide an update once all systems are brought back online.