Update addresses numerous bugs disclosed by Tenable last week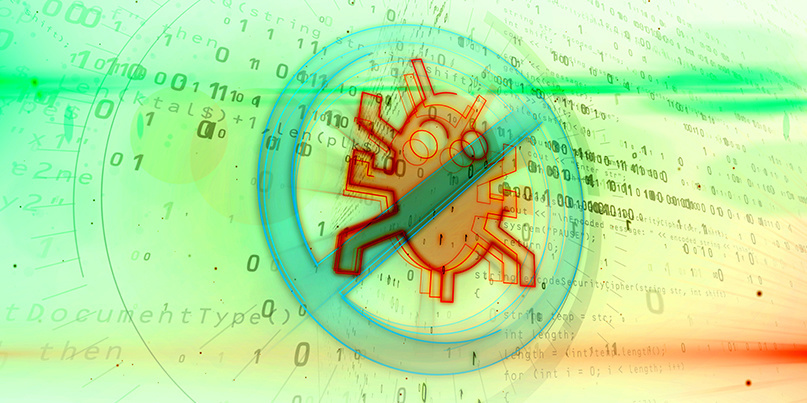 Comodo Security Solutions has released a hotfix to address multiple vulnerabilities in its eponymous antivirus software.
As previously reported by The Daily Swig, last week saw security firm Tenable disclose a variety of unpatched bugs affecting Comodo Antivirus and Comodo Antivirus Advanced.
Among the vulnerabilities was a flaw that could result in local privilege escalation, while another was said to create a means for attackers to either quarantine benign files or bypass antivirus signatures.
Tenable's researchers also say they discovered a denial-of-service flaw, as well as a brace of memory handling bugs.
These various vulnerabilities are detailed in a post on Tenable's research blog.
Providing an update to The Daily Swig this week, a Comodo spokesperson said: "The hotfix [was] released [Monday] morning at 9am EST, and it covers all vulnerability fixes.
"Customers are notified about the update."