Site hawking coronavirus remedy taken offline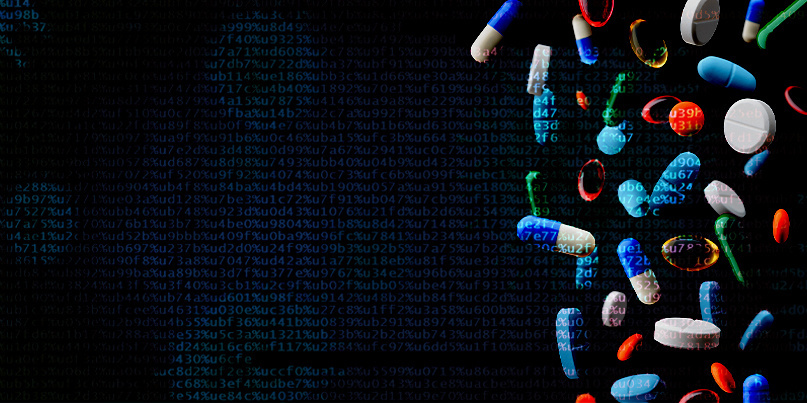 A website claiming to offer a coronavirus vaccine has been taken offline after the US Department of Justice (DoJ) filed its first enforcement action to combat fraud relating to the Covid-19 pandemic.
As detailed in a civil complaint (PDF) filed on Saturday (March 21), the operators of the website 'coronavirusmedicalkit.com' are accused of engaging in a "predatory wire fraud scheme" seeking to profit from the confusion and widespread fear surrounding the disease.
"Information published on the website claimed to offer consumers access to World Health Organization (WHO) vaccine kits in exchange for a shipping charge of $4.95," the DoJ said in an accompanying news release.
"In fact, there are currently no legitimate Covid-19 vaccines and the WHO is not distributing any such vaccine."
In response to the DoJ's request, US District Judge Robert Pitman issued a temporary restraining order requiring that the registrar of the fraudulent website to block public access to it.
'Just add water'
Screenshots taken (PDF) from the now-shuttered website read: "Due to the recent outbreak for the Coronavirus [sic]… the World Health Organization is giving away vaccine kits."
The site went on to claim: "You just need to add water, and the drugs and vaccines are ready to be administered. There are two parts to the kit: one holds pellets containing the chemical machinery that synthesises the end product, and the other holds pellets containing instructions that tell the drug which compound to create." The website claiming to offer coronavirus vaccines has been taken down
The enforcement action filed over the weekend follows US Attorney General William Barr's recent direction for the DoJ to "prioritize the detection, investigation, and prosecution" of illegal conduct related to the coronavirus pandemic.
The Attorney General is urging the public to report suspected fraud schemes related to Covid-19 by calling the National Center for Disaster Fraud hotline (1-866-720-5721) or by emailing the NCDF at disaster@leo.gov.
READ MORE Malwarebytes identifies new e-book phishing scam impersonating the WHO