Microsoft's Enterprise Threat Detection Service deployed on 30,000 computers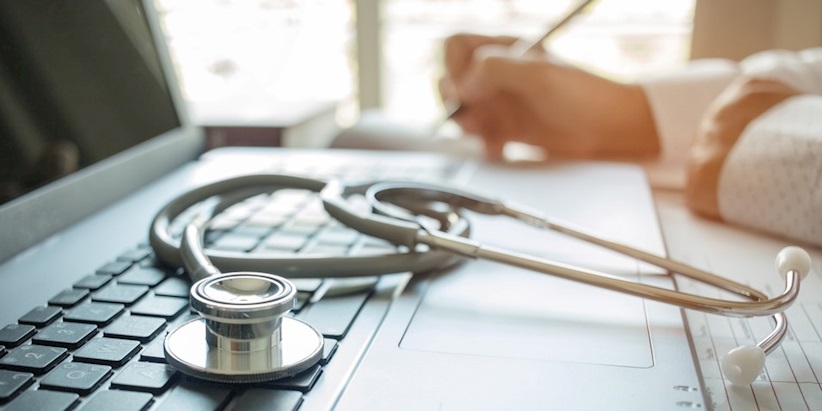 As it looks to avoid any further operational disasters in the wake of last year's devastating WannaCry virus, the UK's National Health Service (NHS) has signed a new deal with Microsoft that will help protect thousands of healthcare facilities against future cyber-threats.
Following a successful trial, NHS Digital – the national information and technology partner of the state-funded healthcare organization – has deployed Microsoft's Enterprise Threat Detection Service on more than 30,000 computers around the country.
In the event of a cybersecurity incident, the service allows NHS Digital's data security center to provide targeted alerts and remediation advice to those healthcare trusts and GP practices that are perceived to be under threat.
"This deal will further bolster protection against cybersecurity issues in the NHS," said Dan Taylor, director of security for NHS Digital.
"It is our role to alert organizations to known cybersecurity threats and advise them of appropriate steps to minimize risks."
Taylor added: "This marks a step change in our capability to provide high quality, targeted alerts to allow organizations to counter these threats and ensure patients' needs continue to be met."
The deployment of Microsoft's Threat Detection Service follows NHS Digital's recent announcement that it will invest £20 million ($28.2 million) in a new project aimed at bolstering the healthcare organization's cyber-defenses.
The funds are being used to create a new Security Operations Center, which will provide enhanced monitoring of NHS systems, while offering guidance, advice, and threat intelligence to thousands of healthcare trusts, GP practices, and related entities across the UK.