Industry accreditation body sets the bar for threat intel professionals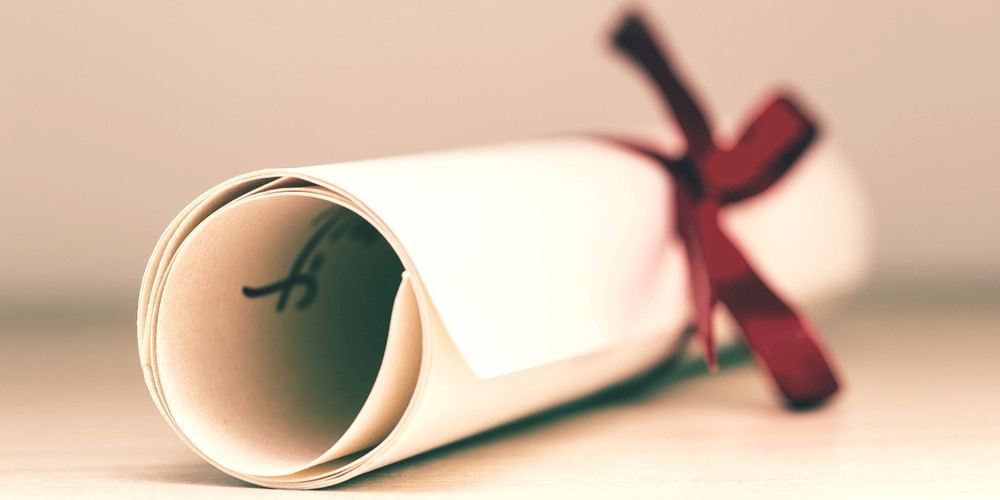 With threat intelligence playing an increasingly important role in the fight against cybercrime, Crest – the international accreditation body for the technical security industry – has introduced a new examination and certification for threat intelligence analysts.
According to the association, the syllabus reflects the "high level of technical skills and specialist knowledge" required to achieve Crest Registered Threat Intelligence Analyst (CR TIA) status, in line with other Crest certifications in penetration testing and incident response.
The CR TIA examination will test candidates' knowledge and expertise in collecting and analyzing information including contextual analysis, focusing on social, cultural and geopolitical elements, along with technical analysis of data relating to indicators of compromise.
Candidates are also expected to understand the legal and ethical frameworks governing threat intelligence work and will typically have a background in information security or come from the private security, police, military or intelligence communities.
Success in the exam will confer Crest Registered status to the individual and puts them on the career path to gaining Certified status.
Crest said it has worked closely with industry and government to develop the examination syllabus that covers the key concepts underlying intelligence-led cyber threat assessments; understanding how the direction and review processes influences workflow; and the collection of relevant data and turning it into a format suitable for analysis.
The syllabus also covers common approaches to analysis and potential pitfalls; methods for disseminating intelligence and sharing with trusted members of the wider intelligence community; and legal and ethical considerations arising from conducting intelligence-led engagements.
The CR TIA is Crest's second threat intelligence examination and accreditation, following the introduction in 2015 of the Crest Certified Threat Intelligence Manager.
"Crest examinations are widely regarded as the toughest test for technical security professionals anywhere in the world and this latest Threat Intelligence Analyst exam is no different in setting the bar high," said the association's president, Ian Glover.
"All Crest qualified individuals have to demonstrate high levels of knowledge, skill, and competence and are regularly re-examined to ensure they have retained and maintained this capability.
"This provides organizations wishing to buy threat intelligence, penetration testing and incident response services with the confidence that the work will be carried out by highly qualified and experienced individuals, backed up by a strong and enforceable code of conduct."