Binance sets further $10 million aside for future rewards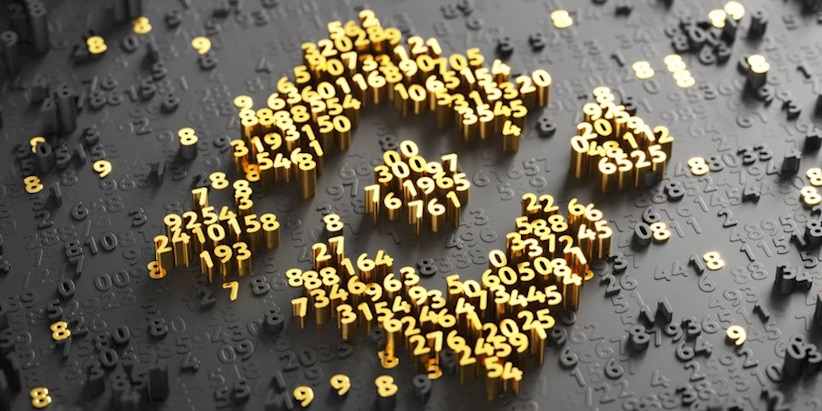 Binance, the Hong Kong-based cryptocurrency exchange, is offering a $250,000 bounty to anyone who supplies information that leads to the arrest of those involved in the attempted hacking incident against the company earlier this month.
On March 7, Binance halted all withdrawals after its automatic risk management system detected "abnormal trading activity" during a two-minute window at around 15:00 GMT.
A subsequent statement from the exchange said the activity was the result of a "large-scale phishing and stealing" attempt.
While Binance said no funds were stolen during the attack, the exchange determined that the hackers had been accumulating user account credentials since early January.
"Many users fell for these traps and phishing attempts," the company said. "After acquiring these user accounts, the hacker then simply created a trading API key for each account but took no further actions, until [March 7]."
Within the two-minute timeframe, the hackers used the API keys to place a large number of market buys on the VIA/BTC market, pushing the price high, while 31 pre-deposited accounts were there selling VIA at the top.
"This was an attempt to move the BTC from the phished accounts to the 31 accounts," Binance said. "Withdrawal requests were then attempted from these accounts immediately afterwards."
As it looks to follow through with its investigation and actively prevent any future hack attempts, Binance said the first person to supply "substantial information" or evidence that leads to the legal arrest of the hackers will receive the equivalent of $250,000 in Binance Coin (BNB).
The exchange has also allocated the equivalent of $10 million in crypto reserves for future bounty awards against any illegal hacking attempts on the exchange.
"To ensure a safe crypto community, we can't simply play defense," Binance said. "We need to actively prevent any instances of hacking before they occur, as well as follow through after-the-fact.
"Even though the hacking attempt against Binance on March 7 was not successful, it was clear it was a large-scale, organized effort. This needs to be addressed."
Click here for more information.