Police declare major incident after security breach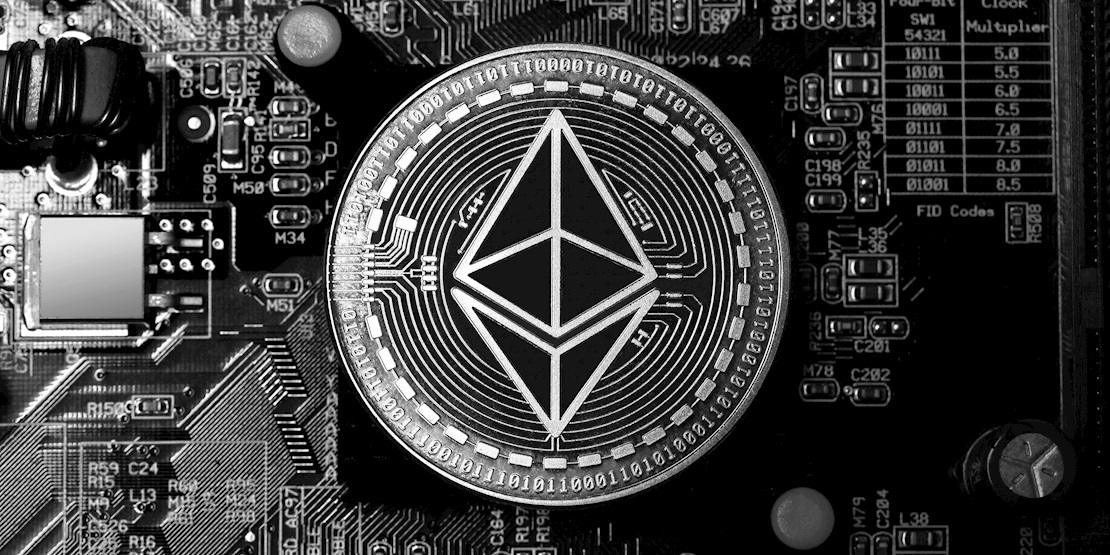 New Zealand-based cryptocurrency exchange Cryptopia fell victim to a major security breach this week, after hackers took a "significant" number of tokens from its wallets.
Law enforcement is investigating the hack, which occurred on January 14 and resulted in an unconfirmed amount of cryptocurrency being lifted from the exchange.
Trading has been suspended, Cryptopia confirmed, while officers from the New Zealand Police's High Tech Crime Unit continue their investigation.
Cryptopia posted on Twitter: "Yesterday 14th January 2019, the Cryptopia Exchange suffered a security breach which resulted in significant losses."
The post continued: "We are committed to getting this resolved as quickly as possible and will keep you all updated every step of the way."
Cryptopia has yet to confirm the estimated figure that was stolen. However, it has been reported that crypto tokens worth more than NZ$3.6 million ($2.4 million) were moved from Cryptopia to unknown wallets.
Crypto-exchange tracker Whale Alert tweeted that Ethereum tokens worth $2.44 million ($1.65 million) and Centrality tokens worth $1.18 million ($800,000) were moved from the exchange on January 13.
New Zealand Police said a "large team" has been assigned to track the hackers and described the case as a "complex situation".
It also dispelled rumors that officers stormed Cryptopia offices.
A press release read: "We are dealing with a complex situation and we are unable to put a timeframe on how long the investigation may take.
"We are also aware of speculation in the online community about what might have occurred. It is too early for us to draw any conclusions and Police will keep an open mind on all possibilities while we gather the information we need.
"A priority for police is to identify and, if possible, recover missing funds for Cryptopia customers; however there are likely to be many challenges to achieving this.
"We would also like to make clear that Cryptopia are cooperating fully with the investigation team and a media report that police 'stormed' the building today is entirely incorrect."