No customer data was accessed, company claims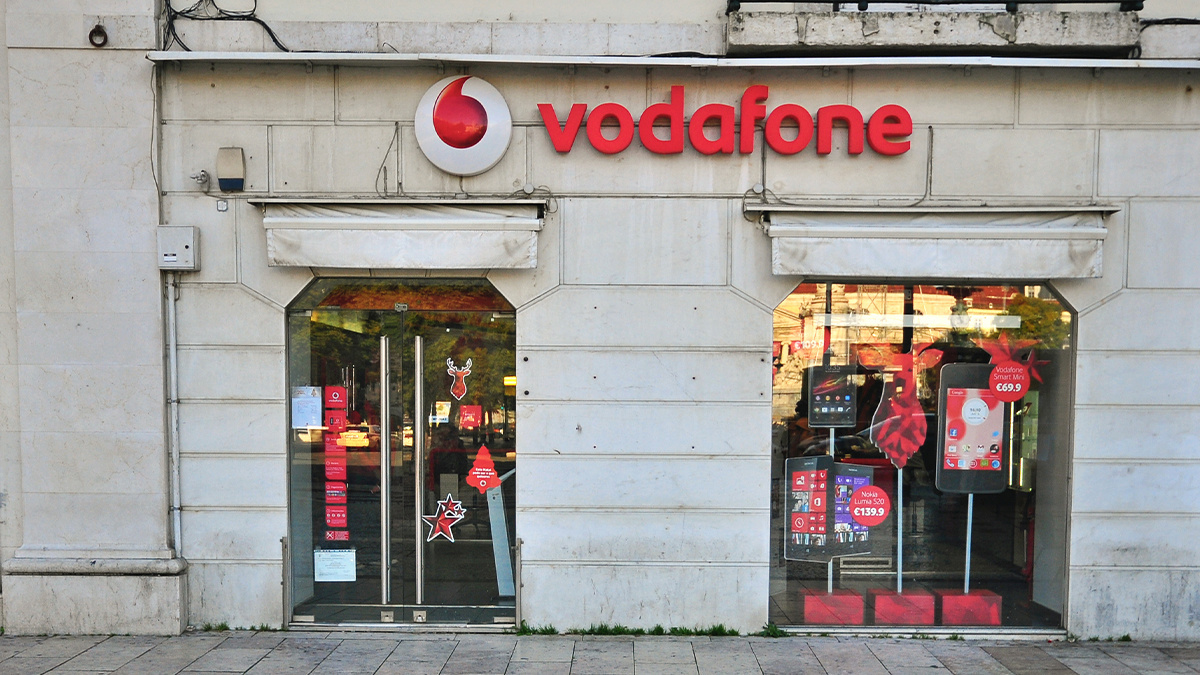 A "deliberate and malicious" cyber-attack targeting Vodafone Portugal knocked mobile networks offline across the country this week.
The incident, which started on Monday evening (February 7), suspended 4G and 5G networks for customers, as well as digital TV and SMS services.
Vodafone said it has seen "no evidence" that customer data has been accessed or compromised due to the attack.
Deliberate and malicious
In a statement, Vodafone Portugal blamed the outage on a "deliberate and malicious" cyber-attack.
It added: "Vodafone was the target of a network disruption that began on the night of February 7, 2022, due to a deliberate and malicious cyber-attack intended to cause damage and disruption.
"As soon as the first sign of a problem on the network was detected, Vodafone acted immediately to identify and contain the [impact] and restore services.
"We have already recovered mobile voice services and mobile data services are available exclusively on the 3G network in almost the entire country but, unfortunately, the scale and seriousness of the criminal act to which we were subjected implies careful and prolonged work for all other services."
Read more of the latest news about cyber-attacks
At the time of writing, Vodafone said it had restored voice messaging and has started to restore 4G services across certain parts of the country.
The company added that the remediation is "gradually being expanded to the greatest possible number of customers".
"The service is also subject to some limitations, namely with regard to the maximum speed allowed in order to ensure better monitoring of network usage, as well as a more equitable and sustainable distribution of the capacity made available to our customers," Vodafone said.
YOU MAY LIKE Open debug mode in Cisco mobile networking software created critical security hole
Vodafone said its cybersecurity team is working with authorities as it investigates the incident.
in a video posted to Twitter, CEO Mário Vaz said that the company has been working "non-stop" to quickly restore services.
Spate of attacks
Last month, a number of cyber-attacks on other Portuguese organizations caused disruption to TV and media services.
A hackeing group reportedly named 'Lapsu$ Group' targeted media conglomerate Impresa, which owns newspaper Expresso and broadcaster SIC.
According to local media, user data was at risk following the cyber-attack.
RECOMMENDED Equifax finalizes data breach settlement with US regulators