Report from cybersecurity firm Kaspersky reveals worrying attitudes towards spyware usage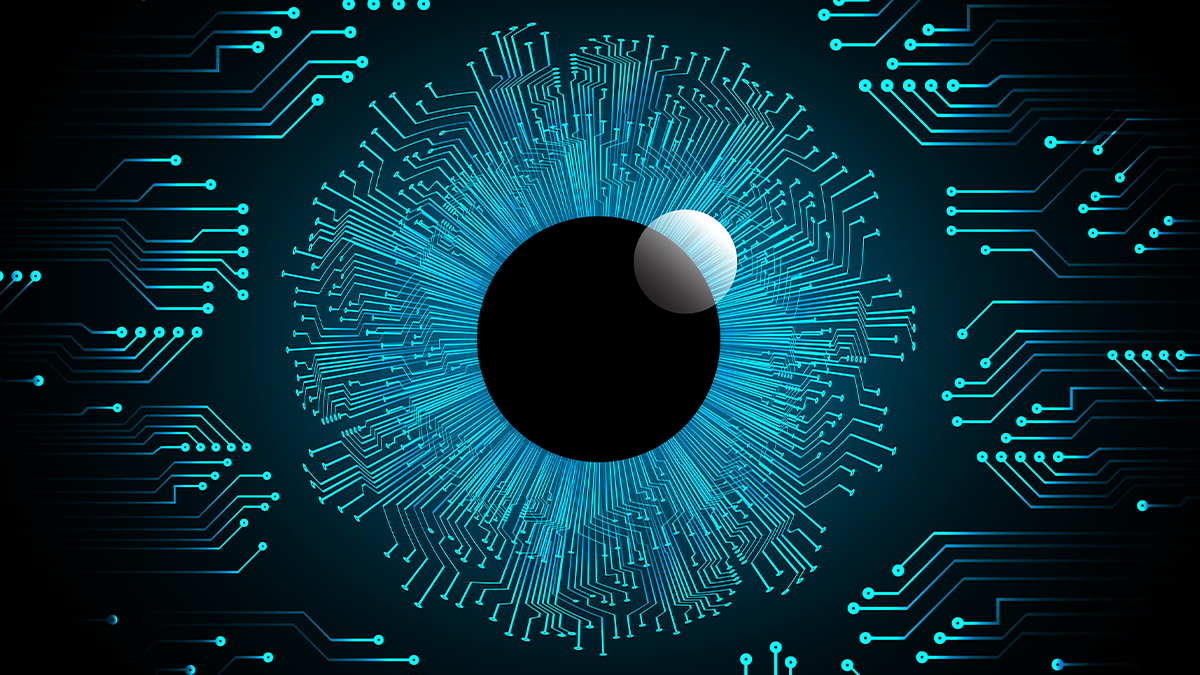 British people feel the most justified in using spyware to track their partners if they suspect them of infidelity, according to a new study.
Ahead of tomorrow's International Day for the Elimination of Violence against Women (November 25), cybersecurity firm Kaspersky commissioned a study to look at the state of domestic surveillance across Europe.
The report asked 21,000 people from across the globe who are in a relationship about their attitudes towards spyware and other cyberstalking tools.
'Justified' actions
Spyware is the name given to apps that can be downloaded onto devices with the intention of tracking the owner's movements, communications, or actions. These apps are often covert, meaning victims have no knowledge of malware being on their device.
The report from Kaspersky found that globally, UK respondents were the highest number of people who feel justified in digitally stalking their partner online if they felt they were being unfaithful – 76% said this was reasonable behavior, compared to the international average of 64%.
Furthermore, data also found that people in Britain are more likely to feel justified in stalking their partner (11%) without their knowledge.
Read more of the latest surveillance news

The same percentage of UK adults say they have been forced to install stalkerware apps on their smartphone by a partner – the joint-highest score in Europe, along with the Czech Republic.
Respondents from the Czech Republic gave the highest reported rate of domestic abuse in Europe, with 29% of those surveyed saying they have experienced emotional or physical violence from their partner.
Nearly 30% of surveyed UK adults have also experienced violence or abuse committed by their partner, while the European average is 21%.
Rising numbers
The use of stalkerware has increased in recent years, with 8% of UK adults admitting their partner had become more controlling during the pandemic alone.
Nearly a fifth (24%) of surveyed UK adults said they worry about their partner violating their privacy, with more than half (54%) worrying a privacy violation will be carried out through the monitoring of their text messages.
DON'T MISS Zero tolerance: How infosec's online 'cancel culture' is stunting industry growth

Kaspersky did note that more than half (51%) know the password on their partner's phone, "showing that a discrepancy between concern and behavior".
A further investigation into the types of tech being used found that that 15% of UK respondents had been digitally stalked. In 44% of those cases, apps on the victim's smartphone were used.
Other means of stalking victims identified by Kaspersky include tracking devices (28%) webcams (23%), laptop apps (22%), and smart home devices (15%).
'Huge concern'
Notorious spying apps such as NSO Group's Pegasus software – used by nation states to monitor adversaries – have made headlines in recent years.
Perpetrators don't have to have access to expensive apps to carry out cyberstalking, however, with a range of apps readily available online.
Even applications such as Apple's Find My iPhone, used to locate a missing device, can be abused.
During a webinar held by Kaspersky to discuss the findings, David Emm told The Daily Swig that this indicates that "the problem goes beyond more than just purpose-built stalkerware apps".
"It includes find my device, shared passwords, exploiting the fact that the device is shared with someone else, checking someone's browser history on a desktop or laptop…" Emm said.
He added: "The growth in stalkerware poses a huge concern – and we fear that these latest, worrying figures are just the tip of the iceberg.
"Stalkerware typically runs in the background without the affected individual noticing. To avoid the risk of someone installing stalkerware on your phone, it's always important to use a complex lock screen password and avoid leaving the device unlocked."
Justice
The conviction rate for cyberstalking varies globally, in part due to the different legal definitions of the crime.
Earlier this week (November 22), a US man was sentenced to 15 years in prison and a $164,000 restitution fine for cyberstalking and sextortion offenses.
Over a seven-year period, Christopher Buonocore, 35, from Hicksville, New York, used fictitious phone numbers, text messages, and social media accounts to harass, intimidate, cyberstalk, and attempt to sextort six women, including a minor, the Department of Justice stated.
The harassment campaign involved posting thousands of sexually explicit and nude images of the victims to the internet, as well as the victims' personal identifying information, including phone numbers, addresses, and social media account identifiers.
FBI Tampa Division special agent in charge Michael McPherson said: "The FBI urges any victim of online threats to report the crime. We have the resources and the commitment to investigate these cowardly acts."
RECOMMENDED Research has come a long way, but gaps remain – security researcher Artur Janc on the state of XS-Leaks