Europol-supported operation sees site administrator arrested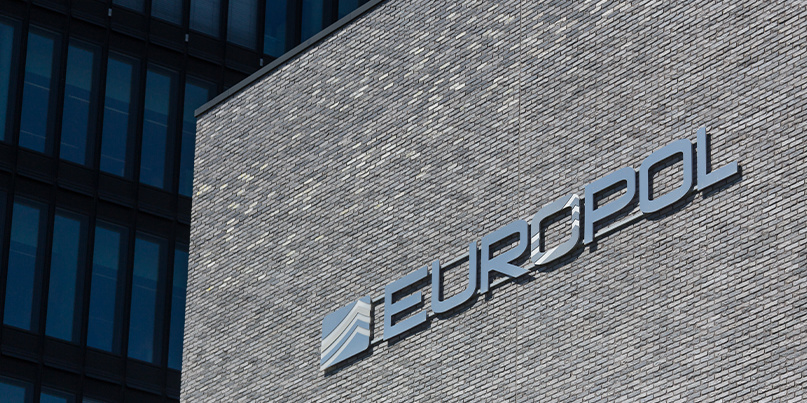 An international police operation has seen the arrest of the alleged administrator behind a website offering "real blackmail, rape, and forced videos of girls all around the world".
Dutch and US authorities detained a 32-year-old male in Barendrecht, the Netherlands, on Monday (March 9) on charges of "possession and distribution of child abuse material", a press release issued yesterday (March 12) by Europol states.
The man, who is a Dutch national, is accused of administering the site DarkScandals, which featured "violent rape videos and child abuse material", Europol said.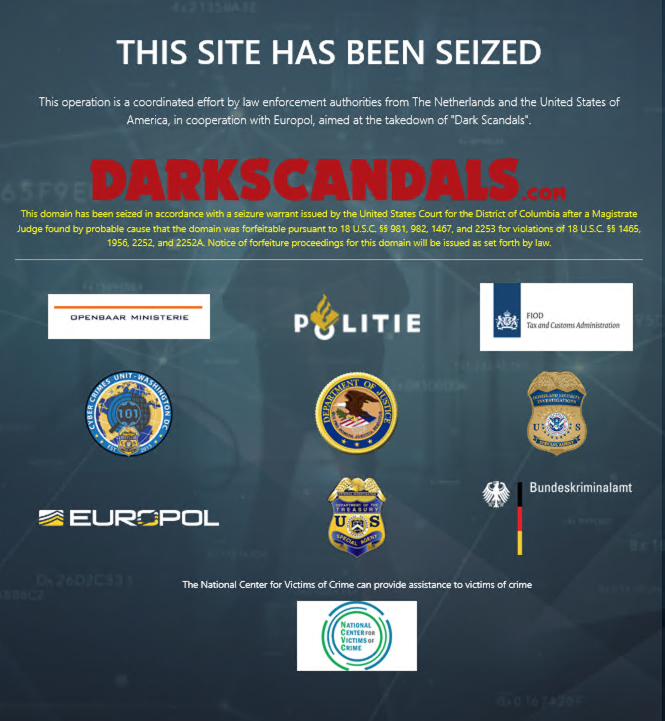 DarkScandals was found to have "over 2,000 videos and images" depicting illegal sexual material, according to Europol's European Cybercrime Centre (EC3), who supported the investigation alongside police and intelligence services from the US, Germany, and the Netherlands.
Europol said: "DarkScandals offered users two ways to access this illicit and obscene content, which was delivered in 'packs' via email for customers to download.
"Users could either pay for the video packs using cryptocurrency, or upload new videos to add to the content of the DarkScandals sites."
Read more of the latest dark web security news
The website, which was accessible through both the dark and clear web, is claimed to have generated its administrator $2 million since its inception in 2012.
The accused has also been indicted to the US where he faces charges on distribution of child pornography, production and transportation of obscene matters for sale and distribution, engaging in the business of selling or transferring obscene matter, and laundering of monetary instruments.
The US Immigration and Customers Enforcement (ICE) agency has named the alleged administrator as Michael Rahim Mohammed, who carries the online alias 'Mr Dark'.
Alysa Erichs, acting executive associate director of Homeland Security Investigations at ICE, said: "The obscene material distributed by Michael Rahim Mohammed victimizes innocent and vulnerable people in our communities.
"We will continue to work with our law enforcement partners to investigate and prosecute these crimes, using all available resources to ensure that additional vulnerable victims aren't exploited."

YOU MIGHT ALSO LIKE Ohio man arrested over darknet bitcoin laundering operation