Blueprints of government buildings and bank vaults among exposed files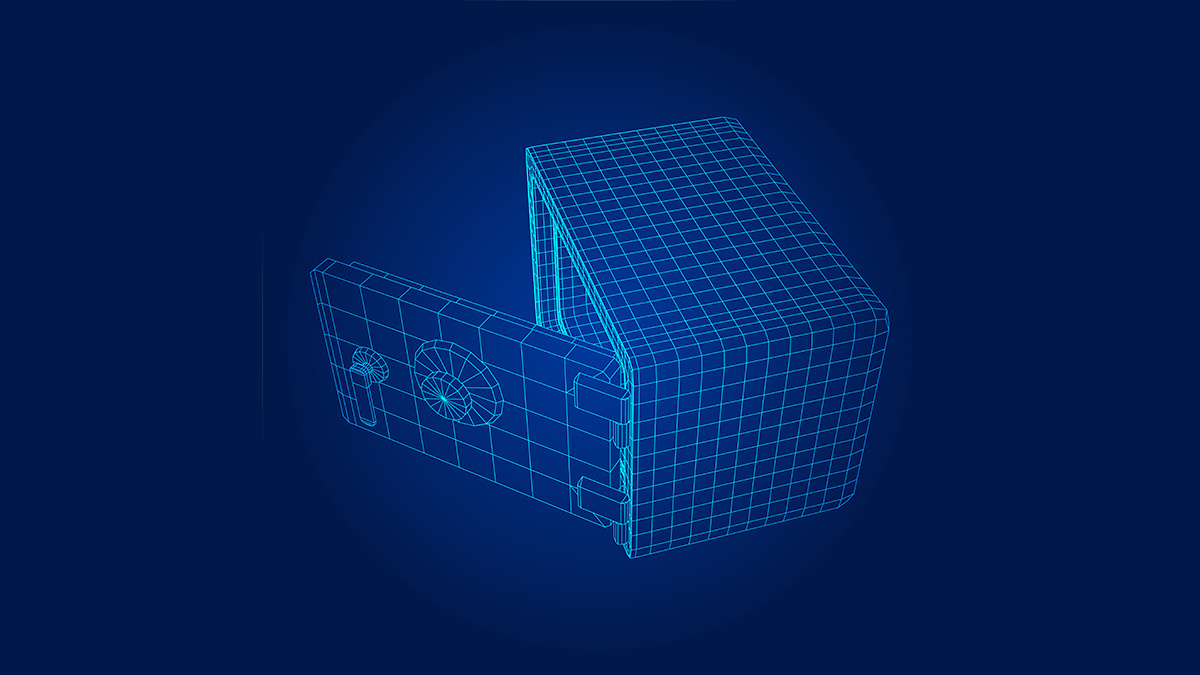 A data breach has leaked thousands of sensitive documents including the blueprints of bank vaults after a cyber-attack against a Swedish security company.
Gunnebo, based in Gothenburg, specializes in enhanced security for buildings, such as fire safety measures and security doors.
Around 38,000 files have been publicly exposed this week as the result of a "well organized" cyber-attack, which happened back in August.
According to local media, data including drawings of bank vaults, monitoring and alarm equipment, and security functions for ATMs was available for download.
Other sensitive documents include information from the Riksdag (the national legislature and the supreme decision-making body of Sweden) and classified drawings of the Swedish Tax Agency's office in Sundbyberg.
Cyber-attack
The incident was reported to the Swedish Security Police (Säpo) back in August.
"We can only speculate about the purpose of the attack, but as we cannot rule out that it was an attempt at industrial espionage, it has been important to follow the regulations and we have therefore decided to inform Säpo," said Stefan Syrén, president and CEO at Gunnebo, in the wake of the attack.
The company employed IT specialists who shut down the servers to isolate the attack, a press release issued at the time read.
It also took steps to improve its security posture.
"Security always comes first for Gunnebo and as a direct consequence of the incident, we have therefore decided to shed light on our IT structure, which is a time consuming but important job," said Syrén.
Gunnebo said at the time that that there was minimal disruption to operations.

READ MORE Finnish mental health patients blackmailed after suspected data breach