Public defender organization represents low-income clients in 35,000 cases annually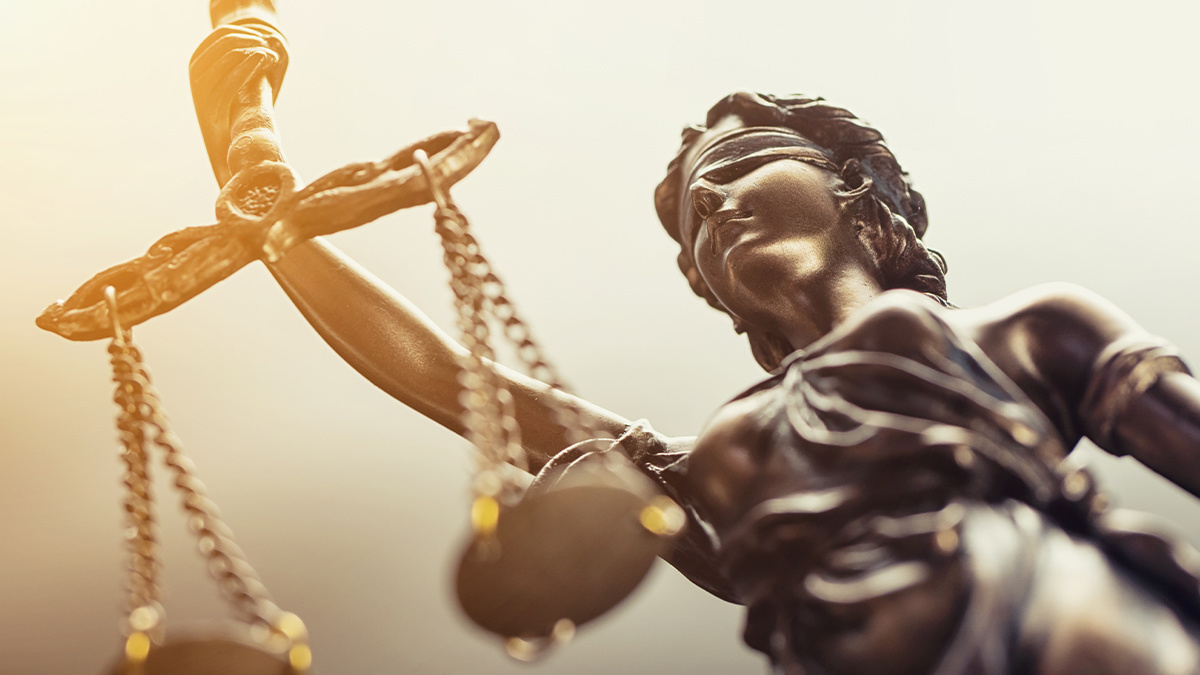 New York law firm Brooklyn Defender Services says it has been struck by a data breach involving sensitive personal information belonging to its low income, government-funded clients.
The public defender organization said that on September 13, it discovered that "some" employee email accounts had been compromised by an "unauthorized person", according to a press release published on December 10.
A subsequent investigation revealed "that emails or attachments may have included employees' and clients' names, addresses, financial account numbers, Social Security numbers, driver's license numbers, passport numbers, health information, and/or biometric data such as fingerprints".
Read more of the latest data breach news
Brooklyn Defender Services, which is court-appointed to represent clients in criminal, immigration, and family proceedings, has advised "current and former employees, their dependents and beneficiaries, as well as its clients, to remain vigilant for signs of unauthorized activity by reviewing their financial account statements, health insurance statements, and explanations of benefits statements", and to report suspicious activity to the relevant provider or financial institution.
Notification
The firm says it is notifying affected individuals of the incident (except some for whom it does not have current residential addresses) and is offering complimentary subscriptions for a credit monitoring and identity theft restoration service to "eligible individuals".
"Your confidence and trust are important to us, and we regret any inconvenience or concern this incident may cause," continued the statement.
"To help prevent something like this from happening in the future, we have incorporated additional authentication measures for remote email access, implemented additional data security measures, and are re-educating our staff for awareness on these types of incidents."
Brooklyn Defender Services represents clients in nearly 35,000 cases annually, according to its Twitter bio.
It also campaigns on a range of issues related to its legal aid services, regularly criticizing the NYPD's Vice Squad and US Immigration and Customs Enforcement (ICE), for instance, as well as lobbying New York governor Andrew Cuomo to end the practice of suspending driver's licenses for unpaid fines.
The Daily Swig has contacted Brooklyn Defender Services for further comment and will update the article accordingly if we receive a response.
YOU MAY ALSO LIKE US mental health provider admits email breach exposed patient data