Upskilling push for cybersecurity down under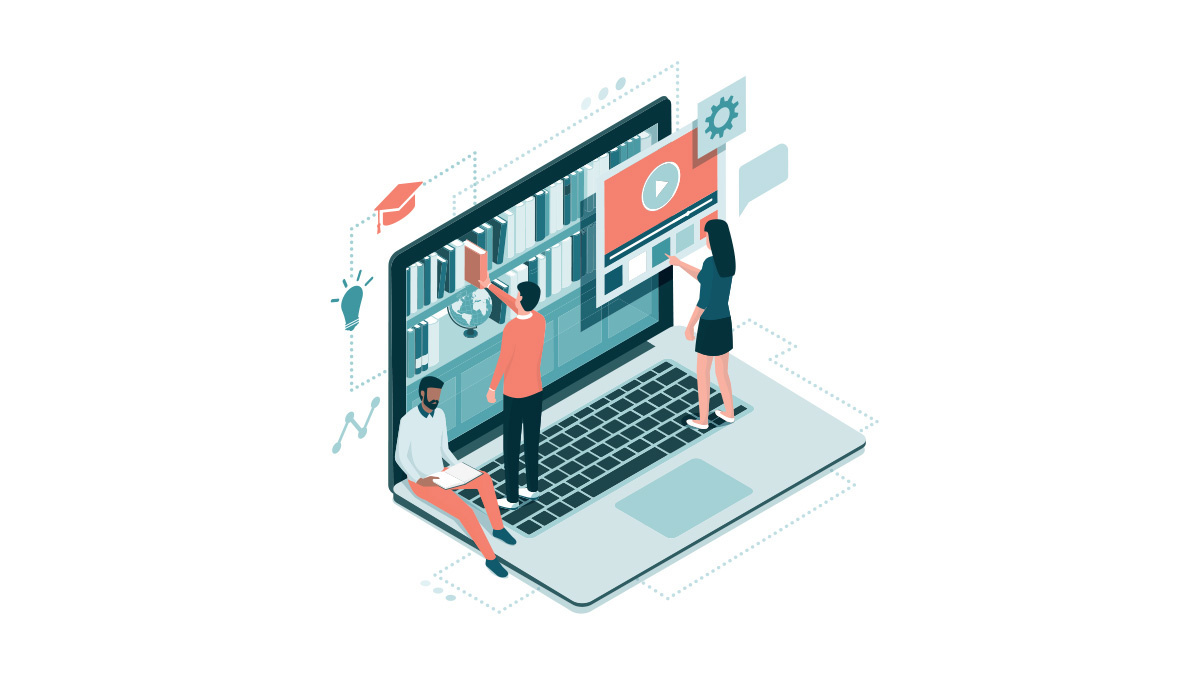 Corporate Australia is set to enjoy a wider choice of online cybersecurity courses for its workforce, much of which is working remotely during the coronavirus outbreak.
DDLS and Open Colleges, which respectively lay claim to being the country's largest providers of corporate ICT and cybersecurity training, and online vocational education, have struck a strategic agreement to provide nationally accredited qualifications in the field.
Under the recently announced agreement, Open Colleges and DDLS' Australian Institute of ICT (AIICT) will introduce existing DDLS certifications and a new range of IT Diplomas, all aligned to global IT vendors, to OpenSpace, Open Colleges' learning platform.
Among the first courses launched via Open Colleges, which has trained more than 800,000 students to date, will be three ISO- and ANSI-accredited certifications from CompTIA.
"This partnership will provide students with the most critical ICT skills required by organisations in the near future, alongside the flexibility to take courses in a range of delivery formats." DDLS CEO Jon Lang told The Daily Swig.
'Best of both worlds'
The agreement would help to meet the "ever-growing demand" for ICT and cybersecurity training and "combine the best of both worlds" in terms of the two organizations' complementary expertise.
"Open Colleges is Australia's largest private provider of online vocational training and DDLS is the leader in face-to-face/instructor-led, vendor-certified training," said Lang.
Open Colleges CEO Jose Herrera-Perea said "they wanted to partner with a leading ICT training provider to help" meet growing demand from its customers.
Australia needs an additional 17,000 cybersecurity professionals by 2026 if it's to meet growing demand for workers in the sector, according to Australian Cyber Security Growth.
"These courses will help to tackle the critical cybersecurity skills shortage in Australia by making it easier to access quality training from anywhere," said Lang, adding that courses would be relevant to both "new entrants in the field" and "current cybersecurity professionals looking to progress their career."
The recent surge in cyber-attacks – particularly against critical infrastructure and web applications providing critical services during the coronavirus epidemic – has only made the skills crisis more acute.
"In the wake of COVID-19, there has never been a better time for aspiring or current cybersecurity professionals to look at upskilling themselves," Lang concluded.
RECOMMENDED Virtual cybersecurity conferences: An expanding list