Internet portal directed users to dark web sites selling malware, hacking tools, firearms, and drugs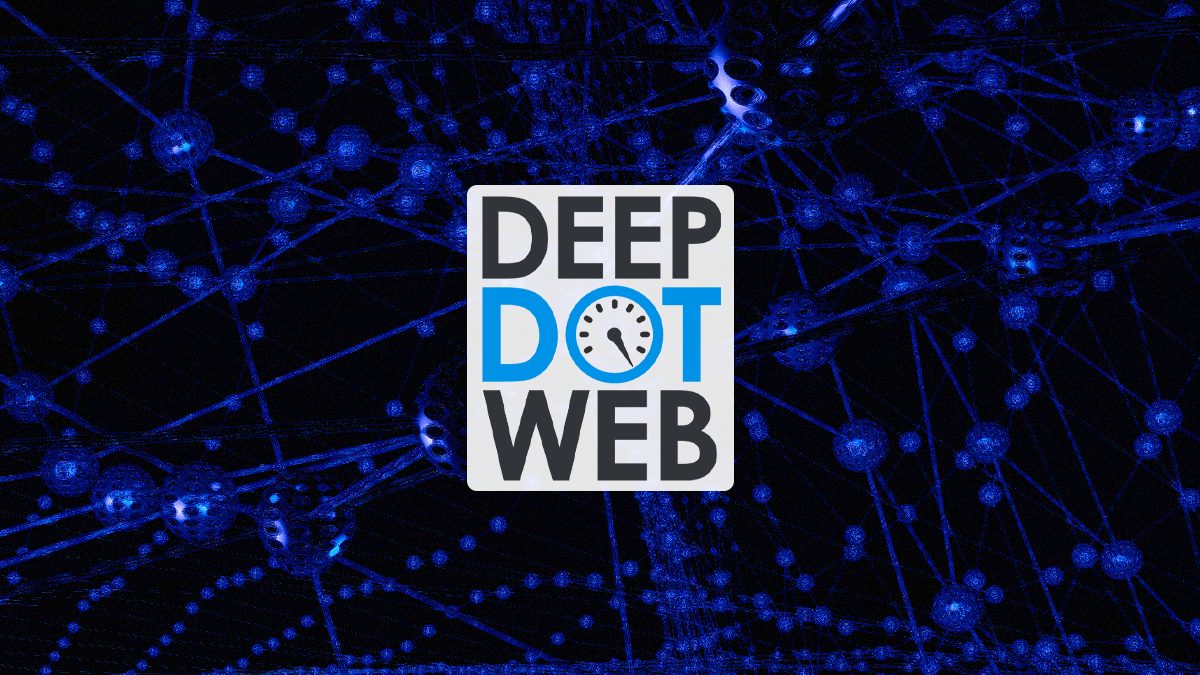 An Israeli citizen has pleaded guilty before a US court over his role in operating DeepDotWeb, which served as an internet gateway to illicit dark web marketplaces before its 2019 seizure.
Tal Prihar, 37, submitted the plea yesterday (March 31) in relation to a money laundering charge centered on the generation of 8,155 bitcoins in kickback payments from darknet affiliates, according to a Department of Justice (DoJ) press release.
The affiliate-style cryptocurrency fees were worth around $8.4 million at the time of payment, the DoJ said.
Along with co-defendant and fellow Israeli Michael Phan, 34, Prihar stands accused of owning and operating DeepDotWeb between October 2013 and May 2019, when the pair were arrested following an international law enforcement investigation.
The investigation involved Europol and law enforcement agencies in the US, UK, Brazil, Israel, Netherlands, and Germany.
Darknet doorway
DeepDotWeb generated revenues by advertising links that directed users to illegal darknet marketplaces selling malware, hacking tools, stolen data, illegal firearms, heroin and fentanyl, among other illicit goods. Darknet sites do not appear in mainstream internet search engine results.
DeepDotWeb also featured darknet-related news, reviews of darknet markets, and interviews with cybercriminals.
Catch up on the latest dark web security news
Prihar and Phan received payments in cryptocurrency from their darknet affiliates.
In an attempt to break the link between the payments and their source, Prihar transferred the funds from his DeepDotWeb bitcoin wallet to bitcoin accounts and bank accounts under his control but in the names of shell companies.
"For six years, DeepDotWeb was a gateway to facilitate the illegal purchase of items to include dangerous drugs, weapons, and malicious software," said acting special agent in charge Carlton Peeples of the FBI's Pittsburgh field office.
"Prihar profited as a byproduct from other people's dangerous transactions and today's guilty plea sends a message to other cyber actors across the globe who think the dark web is a safe haven."
Prihar, who currently resides in Brazil, has agreed to forfeit $8,414,173.
Sentencing is scheduled for August 2 and the defendant faces a maximum penalty of 20 years in prison.
Co-conspirator Michael Phan is still awaiting trial while being held in US custody.
MDMA darknet arrest
In another, related DoJ announcement yesterday, an operator of 'The Collective', a darknet vendor specializing in the distribution of the illegal psychoactive drug MDMA, was sentenced to 46 months in federal prison and three years' supervised release.
Records seized from US citizen James Campbell Cardwell, 28, suggested that the defendant was involved in more than 3,000 transactions generating sales exceeding $197,000.
YOU MIGHT ALSO LIKE Access all areas: Flourishing trade for black hats who specialize in the initial breach of organizations exposed