Unknown hackers tried to steal valuable customer information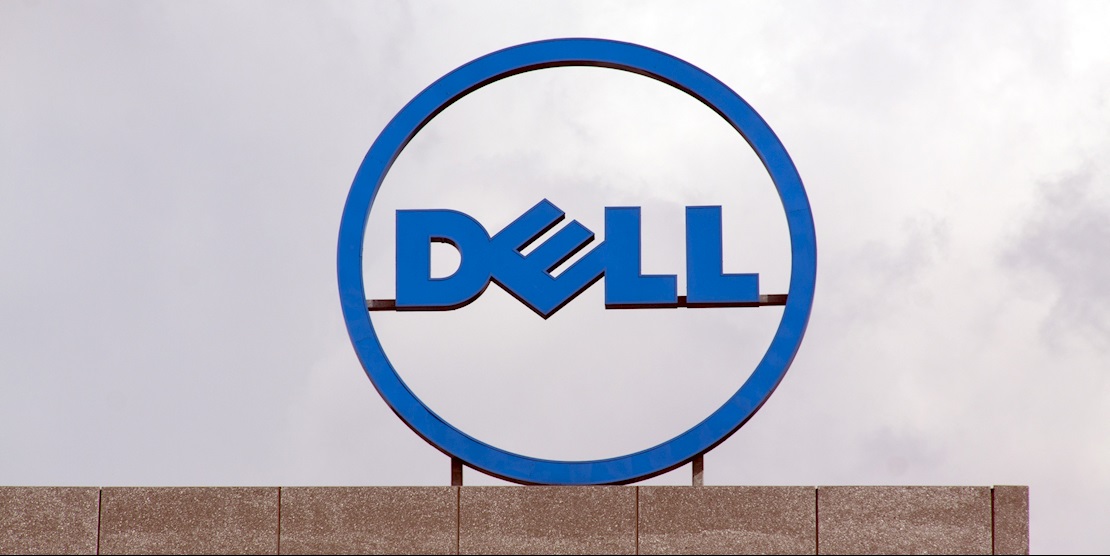 Dell continues to remain tight-lipped over the number of people affected in a security breach earlier this month, after unknown hackers attempted to steal data from its systems.
The tech giant said it is still investigating the incident, which happened on November 9.
But it did announce that hackers attempted to take valuable customer data such as names, email addresses, and hashed passwords.
Dell added that there is "no conclusive evidence" to suggest that any data was taken at all.
A press release read: "Additionally, Dell cybersecurity measures are in place to limit the impact of any potential exposure. These include the hashing of our customers' passwords and a mandatory Dell.com password reset."
The company forced users to reset their passwords when the incident was discovered earlier this month, but did not notify customers at the time.
Dell has informed law enforcement and is currently working with digital forensics teams to determine the scale of the hack.
The suspected breach has caused a stir online, not just with worried Dell account holders.
It isn't known whether the password hashes were salted or not but, according to security researcher Troy Hunt, this may not even be sufficient to stop the hackers from brute forcing the credentials, depending on the strength of the hashing algorithm used.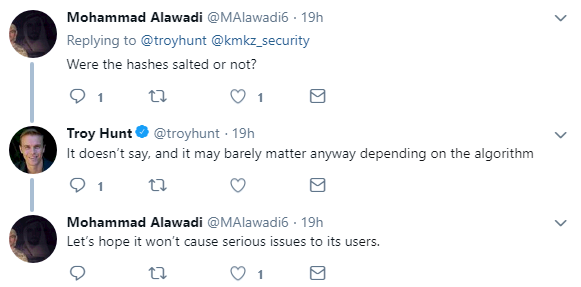 When asked about how many people were affected, a Dell spokesman told The Daily Swig: "As a matter of general business practice, we do not disclose the number of accounts on Dell.com.
"Particularly in light of this voluntary disclosure, and recognizing that there is no conclusive evidence any data was taken, and, if so, how many accounts might have been taken, it would be imprudent to focus on any particular numbers as it relates to this event."