Staff at Matthew Clark Bibendum are 'fulfilling orders manually' while they restore systems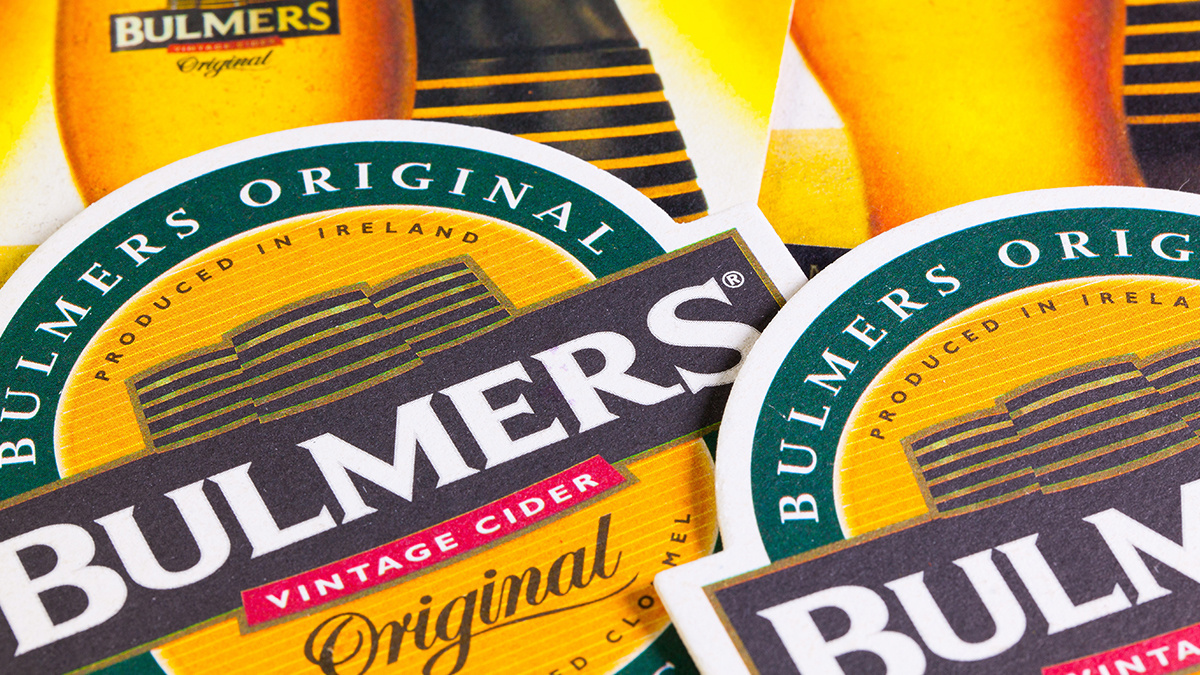 Matthew Clark Bibendum (MCB), a distributor of alcoholic beverages and soft drinks in the UK and Ireland, says it's working to restore IT systems following a cybersecurity incident.
In a statement issued yesterday (April 18), constituent businesses Matthew Clark and Bibendum said they were "temporarily supporting customers and suppliers manually" having become aware of the incident on Friday, April 16.
"MCB responded quickly, enacting its cybersecurity response plan and shutting down all of its IT systems," reads the statement.
Read more of the latest UK cybersecurity news
MCB is owned by C&C Group, which manufactures and distributes two of its most well-known brands – Irish cider Bulmers and Scottish beer Tennent's – to more than 40 countries.
"The issue has not affected the IT systems of the wider C&C Group, which continue to operate as normal", continues the statement.
MCB, which "is operating at reduced volumes" due to Covid-19 restrictions, said it "has expanded its call-centre capability to facilitate fulfilling orders manually."
The company said it "is in the process of informing its customers and suppliers of the incident", and "has notified the relevant authorities, including the Information Commissioner's Office".
Bristol-based Matthew Clark supplies the UK and Irish hospitality sectors with alcoholic and non-alcoholic drinks from more than 4,000 product lines.
Bibendum Wine, which is headquartered in London, supplies both the hospitality and retail sectors in the UK and Ireland.
Dublin-headquartered, FTSE 250 company C&C Group supplies over 35,000 UK and Ireland pubs, bars, restaurants, and hotels with beer, cider, wine, spirits, and soft drinks.
The Daily Swig put additional questions to MCB about the incident but the company declined to comment further.
YOU MIGHT ALSO LIKE Surge in malware and cyber-attacks set to continue, Europol warns in SOCTA 2021 report