Intervention approach mirrors tactics used in the UK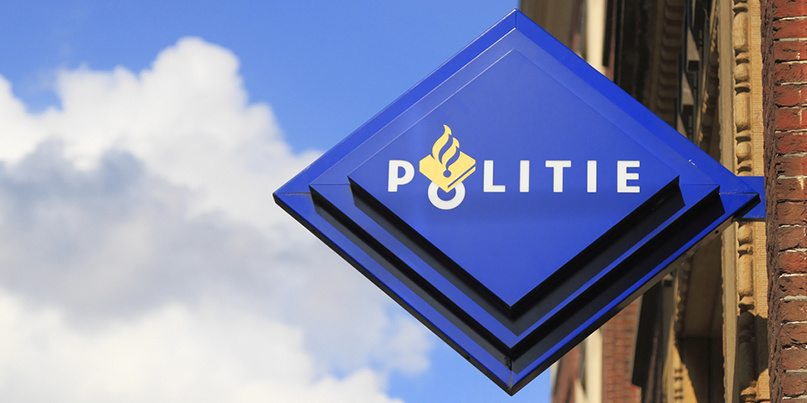 Dutch police are developing a scheme to divert youngsters involved in the fringes of cybercrime before they get in too deep.

'Hack_Right' – billed as an alternative to fines, community service orders, or suspended sentences – is aimed at young people between the ages of 12 and 23 who are first-time cybercrime offenders.
The program aims to minimize the possibility of repeat offending while developing the cyber talent of young people, showing them how their interests might be used to more positive ends and could even result in a well-paid career.
Cybersecurity firms and the wider hacker community have teamed up with the Dutch national police to develop the program, which seeks to intervene in the young person's activity in order to steer them down a more helpful path.
This intervention can consist of a learning assignment at a cybersecurity company or department, a combination of probationary supervision and coaching, or a (mandatory) training program.
Hack_Right is structured to feature four different modules that can be used separately, or in combination with a regular punishment. Application of the modules is tuned to the criminogenic factors that caused a younger person to lapse into criminality.
Selecting modules are tailor-made to each particular case and depends on a mixture of factors that results in a young person committing the offense, as well as their personal circumstances.
For example, one module gives a perpetrator insight into the consequences of his or her actions by working with victims. Other modules offer training on ethical hacking; coaching and mentoring; and attempts to highlight positive alternatives to cybercrime that offer an intellectual challenge.
The latter modules could include attendance at workshops that provide an insight to the business world, demos of hacker spaces or games.
The Hack_Right team helps in the selection of modules.
Preventative measures
UK police have also developed a scheme to channel teenagers away from a life of cybercrime.
The National Crime Agency's 'Prevent' campaign also seeks to point youngsters who have dabbled in cybercrime towards potential careers in cybersecurity.
The program has involved the organization of a series of "cybercrime intervention workshops", where around a dozen youngsters hear from cybersecurity professionals.
Ben Sadeghipour, community operations manager at HackerOne, commented: "We should welcome any opportunity to show 'at risk' hackers ways in which they can use their skills for good, such as helping secure the internet.
"I think the best way to educate the younger generation to do the right thing is to show them the benefits of being a white hat, since now you can get the same fame, notoriety, and money as black hats used to, without the risk of going to prison," he added.