Payments giant arms issuers with predictive tool to combat account-related fraud from data breaches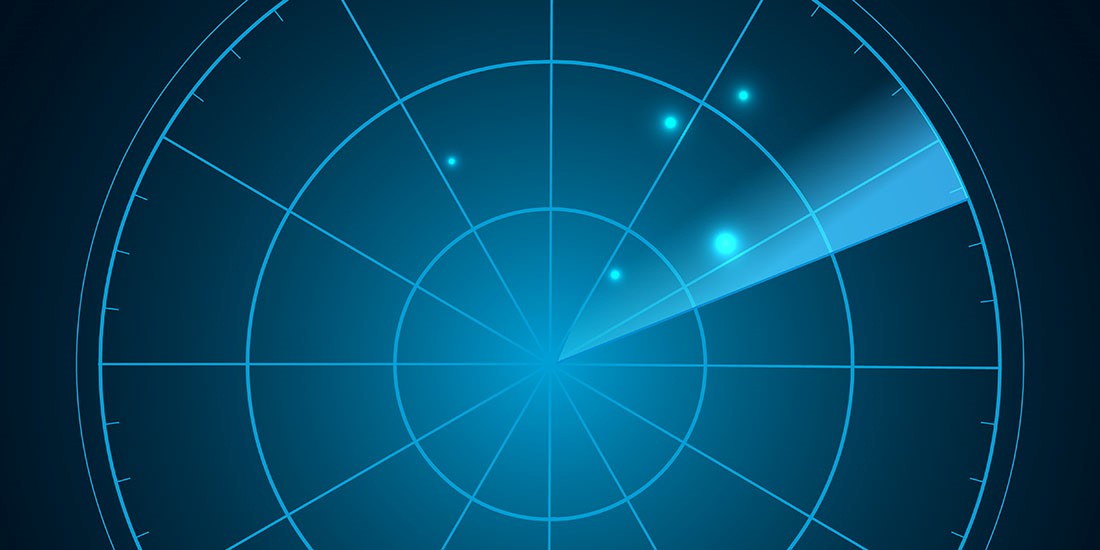 With speed being a critical factor in fighting fraud, MasterCard has announced the launch of Early Detection System, a new service that provides issuers with a unique advanced alert for cards and accounts at a heightened risk of fraudulent use based on their exposure in security incidents or data breaches.
Using MasterCard network insights, predictive capabilities, and a combination of internal and external data sources, Early Detection System determines if a card or account is at risk and sends an alert to the issuer with a quantification of the level of risk.
The issuer then uses this information to more accurately prioritize what action to take – from monitoring transactions more closely to proactively issuing a replacement card.
Discussing the development of the system, MasterCard said: "The business of stolen data is in the news daily, and thieves are getting faster every day. Just last month, 143 million identities were reported as compromised in one data breach, and it can take as little as nine minutes for stolen data posted to the dark web to be used.
"Knowing that not all compromised accounts will be used fraudulently, and every second counts, MasterCard developed Early Detection System to help financial institutions take action faster, thus helping them preempt more serious attacks."