Phishing victims thought they were buying goods and services via Amazon, eBay, and Airbnb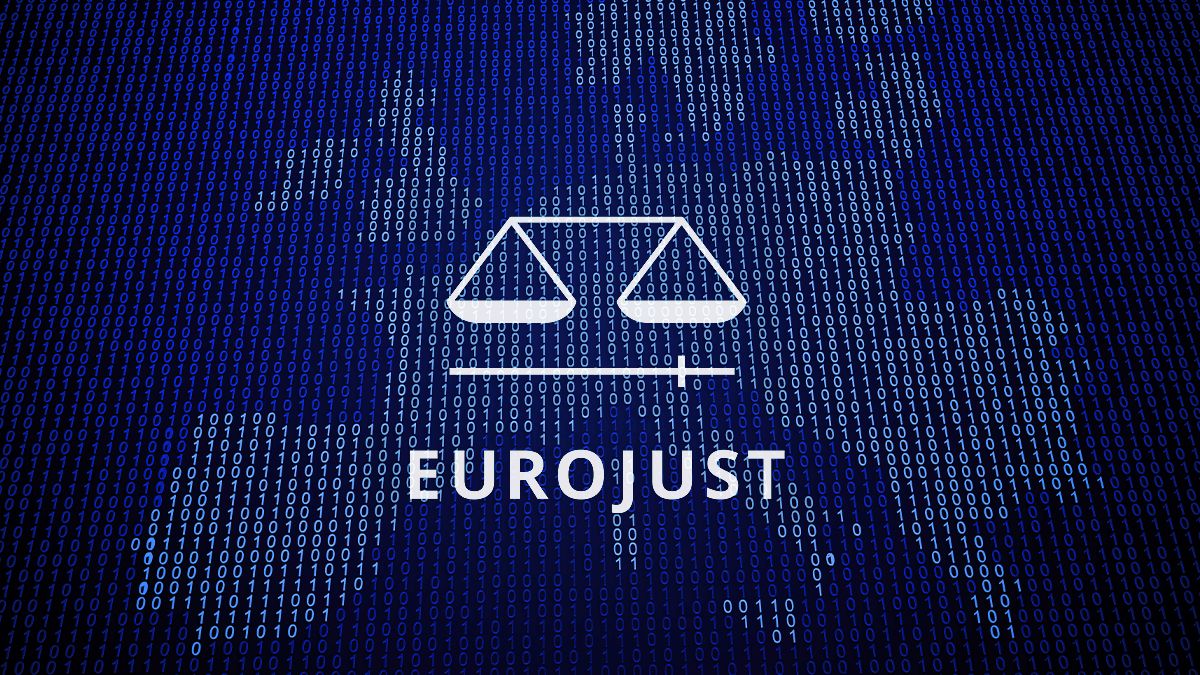 Romanian and Greek police have arrested eight members of an organized crime group that defrauded online shoppers of at least €2 million ($2.4 million).
Authorities also seized €220,000 ($261,000) in cash, mobile phones, and travel documents during raids at 30 locations, in an operation coordinated by Eurojust, the EU agency that facilitates cross-border cooperation in criminal cases.
The criminal network deployed phishing scams to dupe victims into paying for what they believed were goods and services via legitimate websites, including €50,000 ($59,000) cars via eBay, goods from Amazon, and accommodation through Airbnb.
Read more of the latest cybercrime news and analysis
Using forged identity documents, the gang set up at least 300 bank accounts in Hungary, Spain, Poland, Germany, and the Netherlands in which "to hide their profits", according to a Eurojust press release.
The scammers created fictitious advertisements, along with fake transport and payment companies whose names sounded similar to legitimate enterprises.
Data theft
As well as stealing cash, the social engineering attack infected victims' devices with malware and captured their login details, credit card and bank account numbers, and other sensitive personal data.
The ill-gotten data was shared among the criminal network, said Eurojust.
The operation also involved the cooperation of Dutch and Spanish authorities.
The arrests follow a further two arrests made last month in another Eurojust-backed operation related to the same criminal gang's involvement in an online fraud targeting the Dutch housing market.
Interpol ransomware warning
News of the arrests landed on July 8 – the same day that Interpol concluded its annual conference focused on 'National Central Bureaus', which serve as a bridge between the organization and frontline police around the world.
During the event, senior police officials from 167 Interpol member countries discussed the expansion of Interpol's I-24/7 secure communications network to national police and border control agencies, as well as the burgeoning ransomware threat.
"A global strategy in response to the threat of ransomware is critical – one where we successfully build trust, see effective exchange of data, and maximize rapid operational assistance to law enforcement agencies," said Interpol secretary general Jürgen Stock in a press release.
RELATED Operation Lyrebird: Cybercops nab Moroccan phish-and-carding kingpin