Privacy-focused service to shut down by the end of the month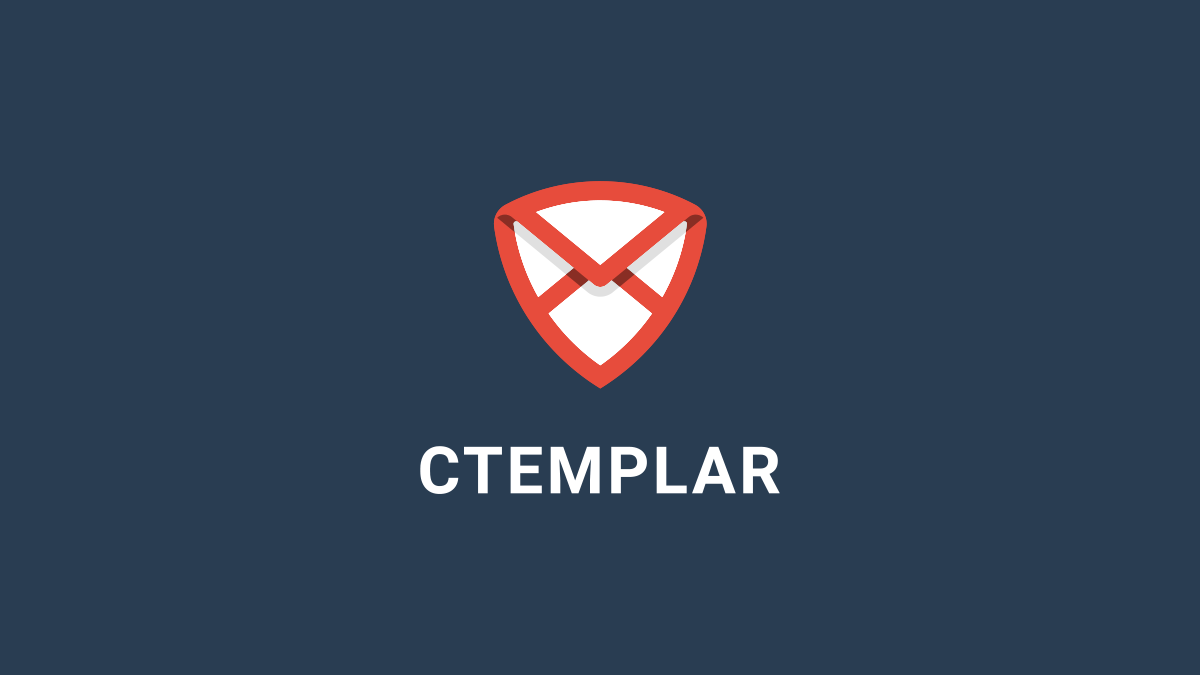 Encrypted email provider CTemplar has announced it is closing its service, warning users that their accounts will be deactivated next week.
The Icelandic vendor published a short blog post on its website informing users that it will close on May 26, 2022.
No reason was given for the closure of the service. However, it comes less than one year after a system failure meant that some customer data was "irrecoverably lost".
Read more of the latest news about email security
The blog post contained instructions on how users can migrate emails and contacts to a new provider.
It reads: "Please migrate all your data out of this email service by May 26 of 2022, after this day all the stored [data] will be permanently erased.
"Please contact support to issue refunds! A huge thank you to everyone that supported us."
Closed accounts
The Daily Swig did attempt to reach out to CTemplar for information on why it was closing down, however this was unsuccessful.
At the time of writing, CTemplar has deleted contact details from its website and shut down its social media channels.
There have already been reports that the sending of emails has already been disabled.
Some users have also criticized CTemplar via its Reddit channel for their lack of notice, with one calling the incident "a real kick in the teeth".
They wrote: "Lost data and now just 'bye' with no explanation at all. It'll be hard for many of us to ever trust a company like this again."
YOU MAY ALSO LIKE Popular websites leaking user email data to web tracking domains