A silver lining, organizer says, is that coronavirus restrictions have expanded the scalability of hackathons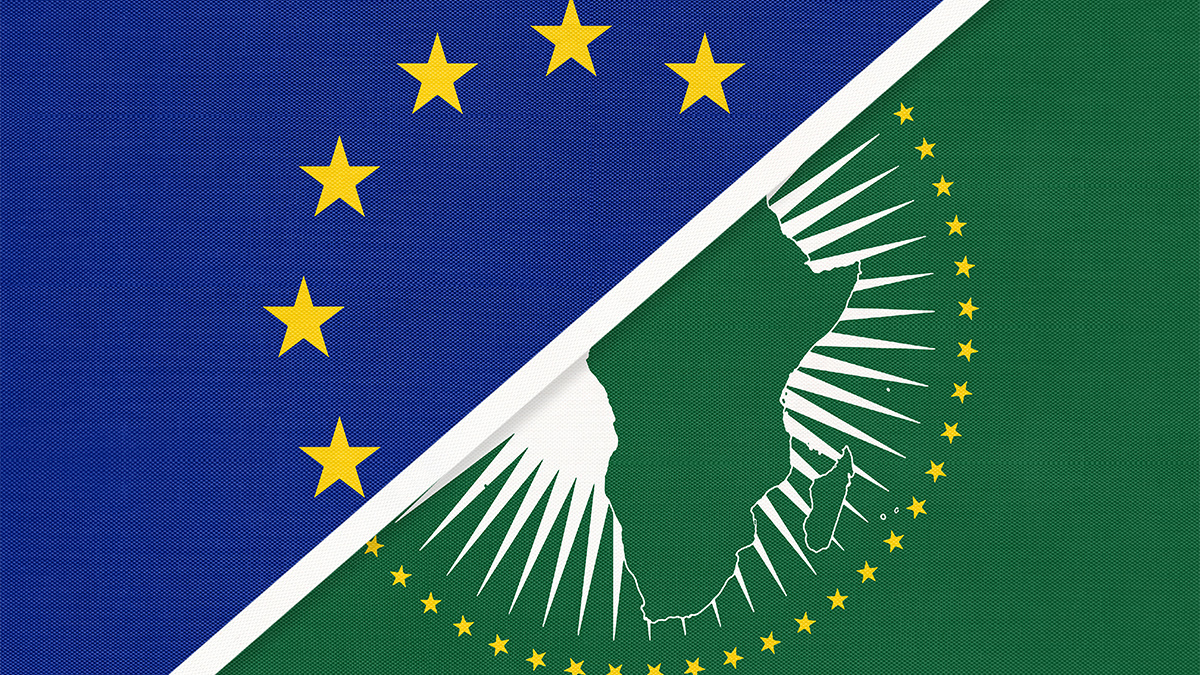 An online hackathon hopes to provide innovative solutions to the social and economic challenges posed by the Covid-19 outbreak.
The EU:Africa hackathon, a collaborative effort between Estonia, the African Union, Finland, Ireland, Luxembourg, and Poland, is a cross-continental effort to encourage entrepreneurial teams to "think outside the box" and create solutions for problems in a "post-crisis" world.
The initiative, managed by Garage48 and Smart Africa, will take place over 10-13 December and encourages participants to tackle problems in areas including food shortages, finance, job security, cybersecurity, and the digital economy.
Joao Rei, Garage48 advisor, told The Daily Swig that the topics were picked in consideration of the AU Agenda 2063, a strategic framework created to promote sustainable development and economic growth across African countries.
Free movement
So far, the majority of proposals are focused on the fields of education and security.
"We give them free rein within the framework," Rei commented. "It's very encouraging to see that education is one of them, and food security is also quite high up."
Garage48 has been running hackathons for the past decade. A time-restricted format – in this case, 72 hours – is one tactic used to encourage out-of-the-box thinking.
"We put it in a very time-constrained manner where you don't have a lot of time to overthink things and you need to focus on the essentials," Rei told The Daily Swig.
"The other aspect is the cross-discipline collaboration that we also force in a team formation. We don't want to have teams that are just developers, or designers, or aviation… so we try to put together teams that have cross-functional skillsets."
Read more of the latest cybersecurity news about coronavirus
This year, however, Covid-19 restrictions have forced a re-think of how these events can be managed due to travel bans and social distancing.
While the rapid move to an online platform has its downsides – such an increased difficulty in monitoring and managing teams – there has also been an unexpected benefit: the ability to expand hackathons far beyond numbers restricted by physical events, opening up a "world of possibility" to the hackathon operator.
"Online platforms have increased the possibility to do this on a wider scale," Rei says. "When we did physical events, we could never scale it to how we are now."
The interest in this hackathon is impressive: over 10,000 applications and 300 teams have been selected so far, whereas in the past, physical-only events were limited to 30 teams. The majority of African and European countries are represented.
"I think the impact we can have with our events has definitely increased," Rei added. "We will look at hybrid events in the future as online-first with a physical component."
The prize fund for the hackathon is worth €100,000 ($121,000). However, Garage48 is keen to emphasize that the matchmaking and follow-up programs are just as important as the competition itself to ensure the best teams receive the guidance and support they need.
"We don't do this just for the weekend," Rei said. "This is the beginning of the journey for these teams."
YOU MAY ALSO LIKE Pwned: Deloitte Hacker IQ game forced offline after hack