Increase in cyber-attacks expected to accompany further incursions into Ukrainian territory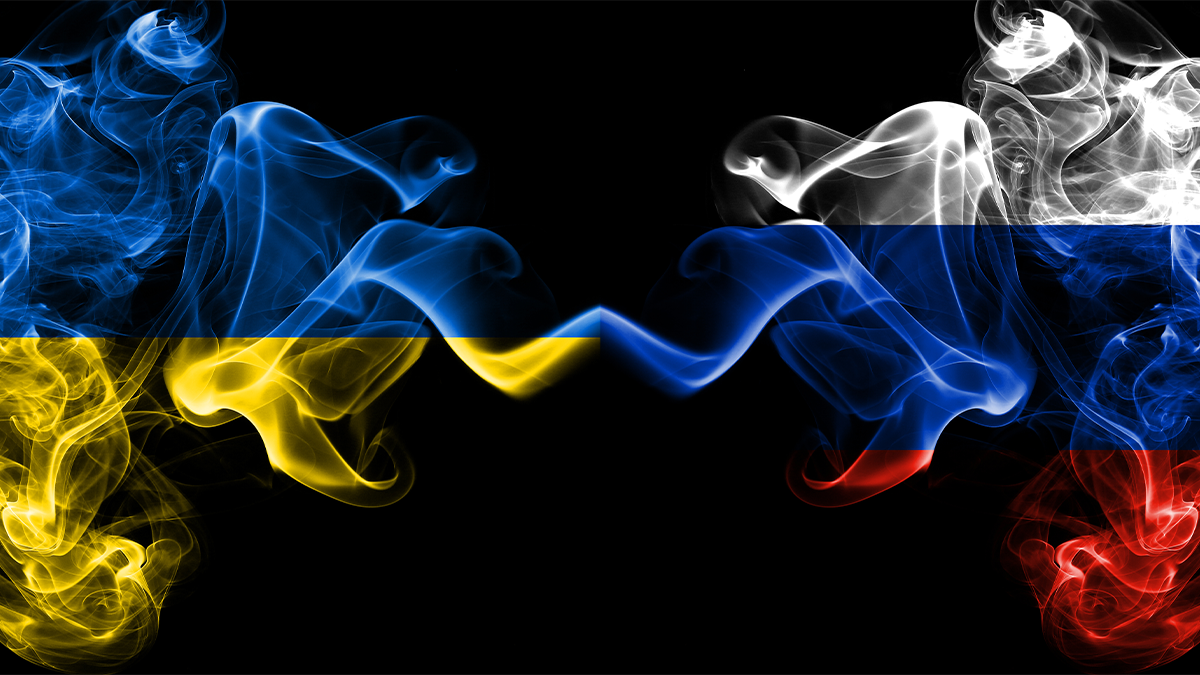 European Union countries have reportedly agreed to offer Ukraine help in fighting against potential Russian cyber-attacks.
The support is apparently being provided via the EU's Cyber Rapid Response Teams (CRRTs) – a recently announced project supported by the governments of Croatia, Estonia, Lithuania, the Netherlands, Poland, and Romania.
CRRTs have been established to poll experience and best practice in building cyber resilience and incident response. They also have a remit to assist with "training, vulnerability assessments and other requested support" from partners.
The six participating member states "made a decision to activate the team" in support of Ukraine, according to Lithuanian defence minister Margiris Abukevičius, Politico reports.
Escalating tensions
Amid escalating tensions with Russia, Ukraine has asked for help from Western governments to bolster its cybersecurity, and Australia and several EU countries have heeded the call.
Earlier this month, Ukraine's defense ministry and two banks suffered denial-of-service attacks.
In a further escalation this week, Russia recognized the self-declared Donetsk and Luhansk republics in eastern Ukraine, announcing it planned to deploy "peacekeeping troops" in the region.
Catch up on the latest cyber-warfare news and analysis
Many fear that the conflict between Russia and Ukraine that has simmered since the 2008 annexation of Crimea by Russia is about to boil over.
The long-running conflict has been marked by allegations of election interference in 2014, as well as attacks on Ukraine's power grid in 2015 and 2016.
In 2017 a malware attack targeting Ukraine spilled over its border and affected many multinational companies, including shipping giant Maersk. The source of the so-called NotPetya malware was later traced back to compromised software updates of M.E. Docs, a tax preparation package that's widely used by firms doing business in Ukraine.
Cyber conflict experts predict that any advances by Russian tanks into Ukrainian territory are likely to be accompanied by cyber-attacks against telecommunications and other infrastructure as well as disinformation campaigns.
These attacks have the potential not only to have a debilitating effect on Ukraine but to also affect Western countries, as explained in some depth in a thread on Twitter by former UK National Cyber Security Centre chief executive Ciaran Martin.
RELATED Russian nation-state hackers targeting US contractors for sensitive defense information, FBI warns