€10.5 million has been allocated as part of eurozone infrastructure development program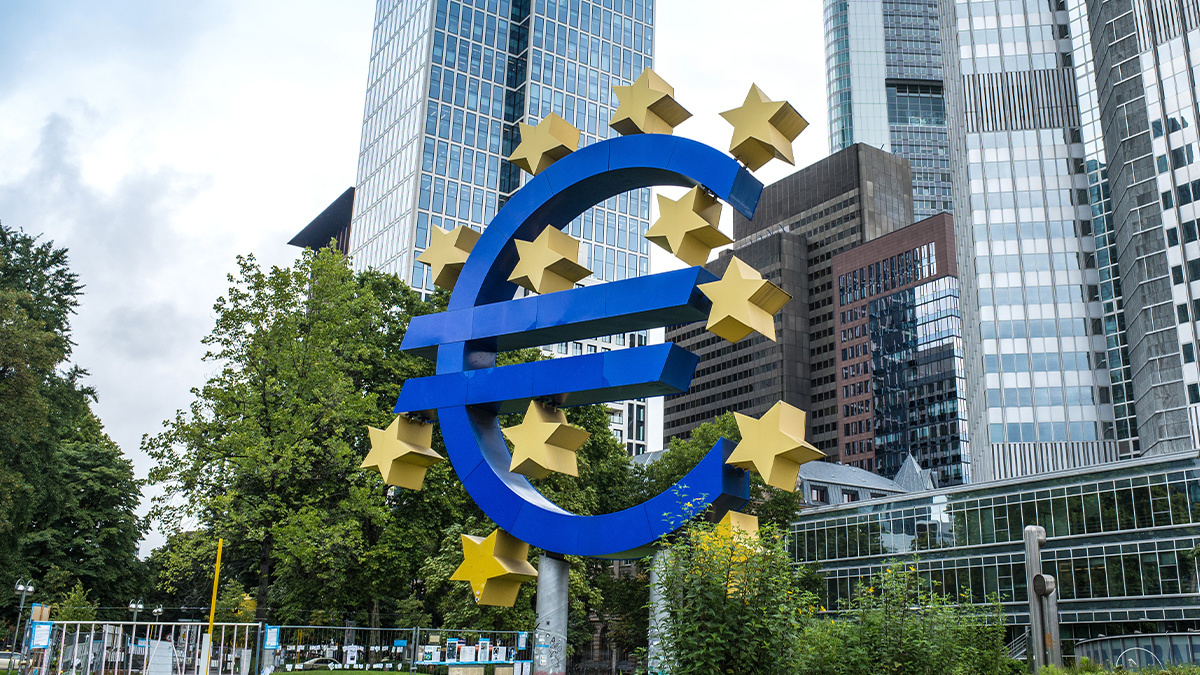 Cybersecurity industry bodies have a month to apply for a slice of €10.5 million ($12 million) in EU funding for projects aimed at improving Europe's cybersecurity capabilities and cooperation across member states.
The call for projects comes as part of the EU's Connecting Europe Facility (CEF) program, which is aimed at promoting Europe-wide growth, jobs, and competitiveness through targeted infrastructure investment.
National cybersecurity certification authorities, national accreditation bodies, conformity assessment bodies, and essential service operators are being invited to apply.
"Supporting concrete projects in the area of cybersecurity helps advance innovative technologies and solutions in a targeted way," says Thierry Breton, European commissioner for the internal market.
Duty calls
There are four main objectives for the call. The first is to provide support for operators of essential services, national authorities, and information-sharing and analysis centers.
The second is to increase joint preparedness, shared situational awareness and coordinated response to cyber security incidents.
Objective three is to improve cross-border cooperation between public authorities and bodies participating in the NIS Cooperation group, and the fourth is to build capacity for cybersecurity certification in line with the Cybersecurity Act.
Successful projects may also involve cooperation between the public and the private sector.
Previous initiatives have included the setting up or strengthening of national Computer Security Incident Response Teams (CSIRTs).
Read more of the latest cybersecurity industry news
In Croatia, for example, the GrowCERT Action has been improving the national capability for collection, analysis and exchange of information on cyber incidents and cybersecurity threats, while in Austria there have been improvements to the incident handling tool IntelMQ to help the nation's Computer Emergency Response Team monitor, analyze and respond to incidents.
Other successful projects have been implemented in Slovakia, Poland, and Italy.
The call for funding applications comes as Germany takes on the EU presidency, with a manifesto that includes a call for closer cooperation between EU countries on cybersecurity, especially for the protection of critical national infrastructure, and for more to be done to improve the digital competence and cyber defense capabilities of member states
The deadline for applications is November 5, with proposals to be evaluated in December and the allocation of grants expected to be announced in May next year.
READ MORE Polish university fined over breach after employee used personal device to process student data